Energizing the future of fleet transportation
Powering the shift to electric through innovative charge management solutions for fleets of all sizes.
From fleet charging startup to global electrification activator
bp pulse's fleet division started as AMPLY Power. A startup that began as a response to the myriad of challenges fleets face through their transition to electric – including fluctuating energy prices, mixed technologies with the need for interoperability, and readiness requirements for these new mission-critical assets. Our comprehensive charging solutions streamline and simplify fleet electrification.
This vision has been proved out through the success of our customer deployments across the country, and inspired us to expand our goals, bring solutions to a broader market, and make a larger impact. Enter: bp.
Electrifying transportation together
At the end of 2021, AMPLY Power was acquired by global integrated energy company bp, accelerating the growth trajectory and reach of our mutual zero emission ambitions. This strategic partnership has added scale and speed to our innovations, allowing us to support fleets across the globe.
U.S. states with active projects
Seamless software integration in production with vehicle and charger OEMs
Average energy cost savings for customers
Charge management software uptime
Throughout these milestones, our team of experts has remained customer-focused and dedicated to providing best-in-class service and creative solutions for electric mobility. With bp, we've established landmark customer partnerships that advance our strategy to become a net zero company by 2050 or sooner.
From fleet charging startup to global electrification activator
Powering a greener future
The world is turning on to electric. At bp pulse, we are here to simplify electrification by providing easy and convenient charging solutions and significant charging infrastructure. Over the course of more than a decade, we have designed and developed innovative electric vehicle charging solutions that enable EV drivers to charge at home, at work and on the go. On our mission to make charging fast and hassle-free, our charging stations have been used over 35 million times to enable around 200 million miles of zero tailpipe emission driving. With our products and services, we help solve major problems holding back the shift toward electrification.
Electrifying your fleet can be overwhelming and requires many consequential decisions: EVSE procurement and installation to operations and maintenance and beyond. We have spent the last several years sharpening our strategy and building high-speed charging hubs, bespoke fleet solutions, service excellence, and outstanding digital products. Let our knowledge lead the way. With bp pulse turnkey charging solutions, operators of truck, bus, van, and light-duty vehicle fleets can focus on their core business while we take care of everything else.
Let's charge, and change the world.
Senior Vice President, bp pulse
Richard leads bp's global electrification business, bp pulse. This business is a key growth engine for bp and sits at the heart of bp's transition to a net zero company by 2050. The business was founded through the acquisition of Chargemaster in the United Kingdom and has since expanded operations in Europe, China, India, Australia & New Zealand and the United States. Prior to leading bp pulse, Richard previously served as vice president, downstream commercial development, and was responsible for delivering new transformational low carbon business models. Prior to that he was Chief Financial Officer for bp in the Asia Pacific region. Richard has built a track record for leading and developing talent, building and scaling high growth businesses and delivering strong financial results in both mature and emerging markets.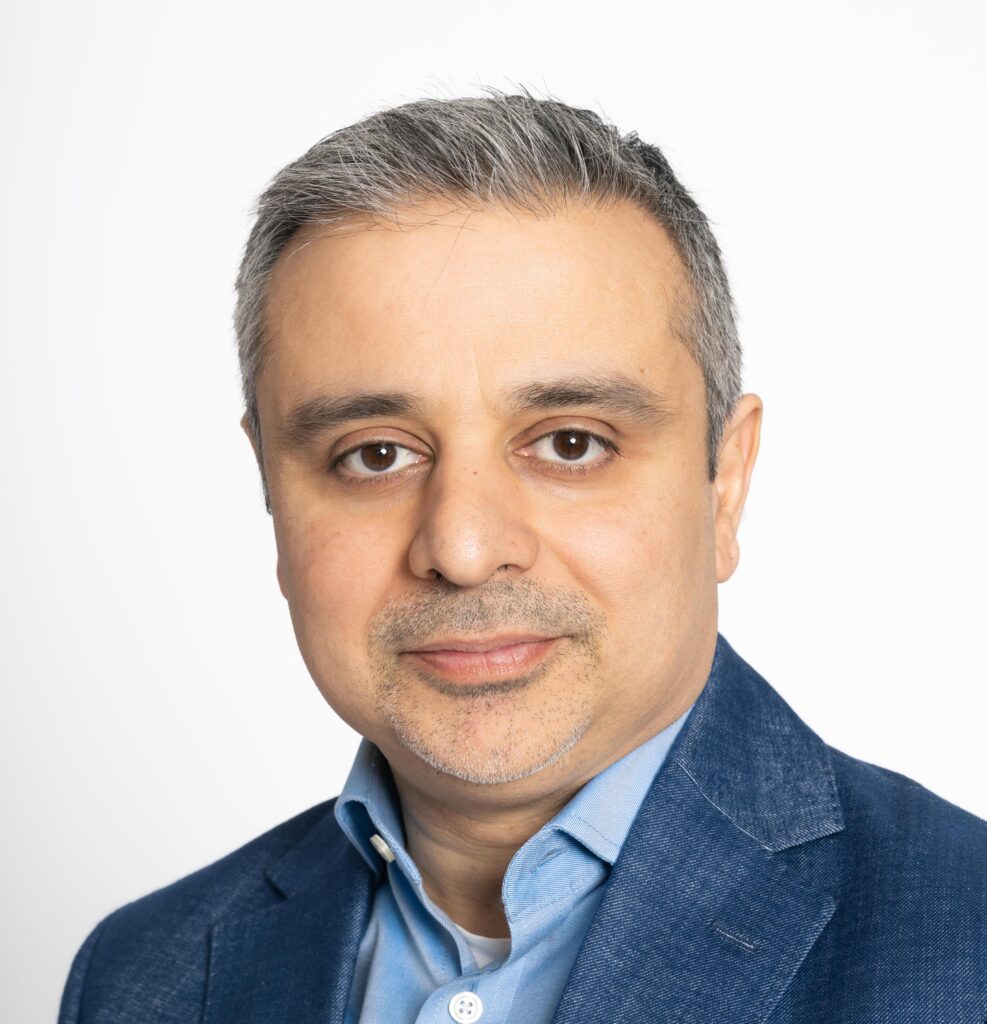 Chief Executive Officer, bp pulse Americas
Sujay Sharma leads the bp pulse Americas team, where he oversees the operations of bp's EV charging business. Prior to this role, Sujay was Vice President of bp Pulse, Asia Pacific, leading e-mobility operations across China, India, Australia, and New Zealand. He also served as Chief Development Officer of Jio-bp where he set up the low carbon mobility business. Sujay has been with bp for 22 years, working in and leading various business activities in the US, UK, and Asia, including in Petrochemicals, Fuels, and Trading. Sujay's demonstrated a history of scaling low-carbon mobility and will help bring industry-changing solutions to the market.
President, bp pulse fleet
Before founding AMPLY Power in 2018 (now bp pulse), Vic Shao served as the Founder and CEO of Green Charge Networks (GCN), an energy storage company that manages electric demand and renewable deployment for customers. After GCN was acquired by the international energy provider Engie in 2016, Vic oversaw the company's global energy storage project development.
Chief Financial Officer, bp pulse Americas
Derek Rush has deep experience in the commercial and finance arenas of the energy sector, having served as the Chief Development Officer of BP Midstream Partners, a master limited partnership in the infrastructure sector, as well as holding a variety of leadership positions in bp, where he was responsible for driving commercial performance, ensuring appropriate governance models, and arranging optimal capital structures. He began his career with Arthur Andersen and PricewaterhouseCoopers.
Head of Sales and Strategy, bp pulse fleet
As AMPLY Power's co-founder (now bp pulse), Simon Lonsdale is a recognized pioneer in the EV charging industry and previously served as Chief Strategy Officer for ChargePoint, the world's leading EV charging network. As head of sales and business development, he's helped usher in successful outcomes for many cloud computing companies, including RNA Networks (acquired by Dell), Nice Software (acquired by Amazon Web Services), and Platform Computing (acquired by IBM).
Vice President of Engineering, bp pulse fleet
Bryan Chow brings a proven track record in architecting, deploying, and operating advanced Smart Grid solutions. Before working for AMPLY Power (now bp pulse), he was Director of Engineering at Engie Storage, overseeing teams that developed hardware and software solutions to intelligently dispatch a global network of energy storage systems as virtual power plants.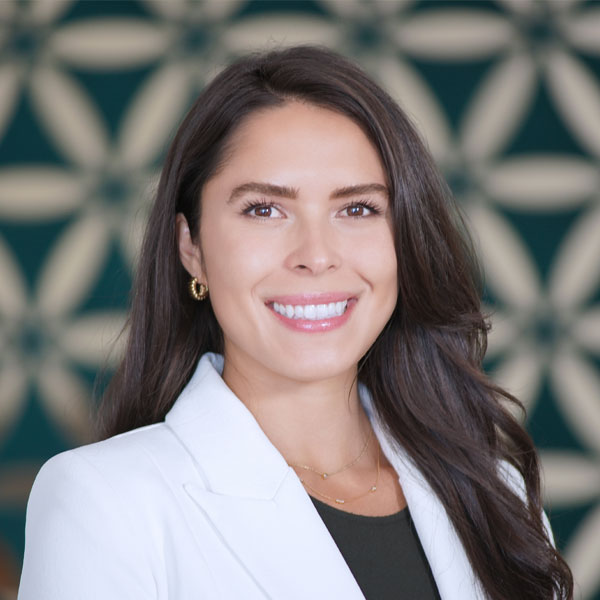 Vice President of Marketing and Communications, bp pulse fleet
Lexi Wiley brings over a decade of experience working as a consultant to clients that span the clean transportation and energy sectors. She has a proven track record of crafting and executing B2B marketing and communications strategies that generate leads, as well as ideating and launching new initiatives that bring in new revenue streams.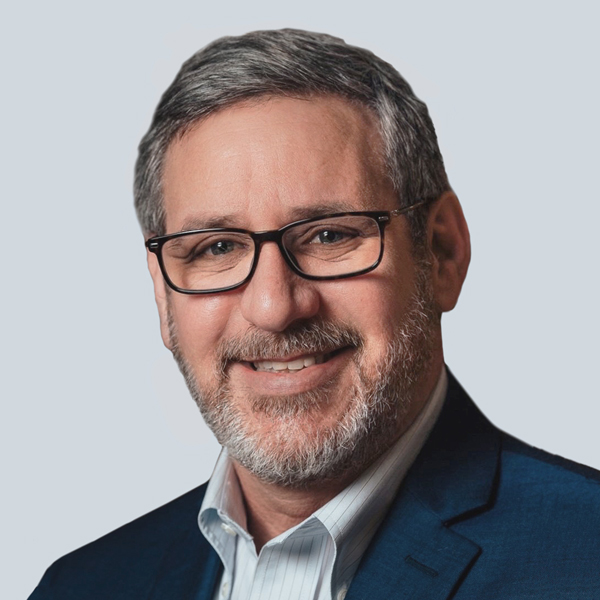 Vice President of Market Development, bp pulse fleet
Steve brings two decades of energy policy experience to bp pulse, including six years on Capitol Hill and a dozen years as a lobbyist at the state and federal levels for solar, storage, and EV charging interests. Prior to joining the company, he was a consultant to several leaders in the EV space, including the Zero Emissions Transportation Association, EVBox, EV Connect, and VinFast.