How to find charging stations on the go
Get the most out of our electric vehicle charging network and the bp pulse app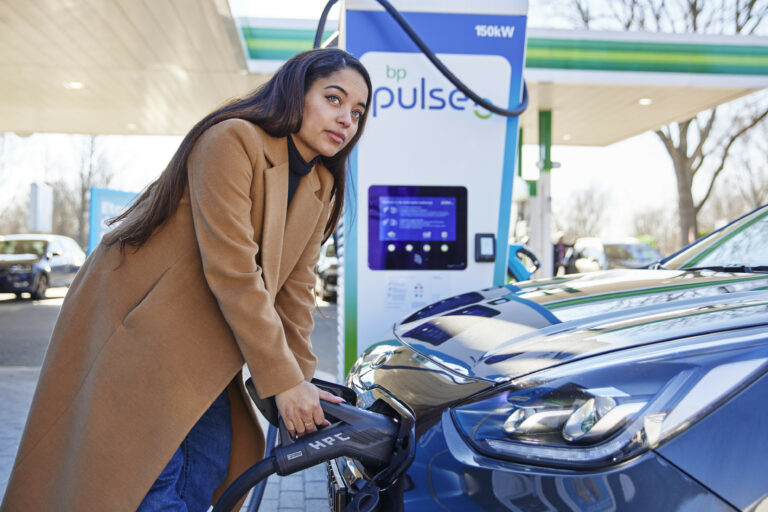 At bp pulse, we make it easy to be ready for your next journey, whether it's to the local grocery store, or to the other side of the country. We take the worry out of charging when you're traveling with our national public charging network. With the bp pulse app, you can manage your entire charging experience, with convenience at your fingertips.
Discover our public charger network
Plan ahead and take the stress out of driving to an unfamiliar place by using the bp pulse map to find charging stations along your route. Our growing network of electric vehicle charging includes convenient locations across the US. You can find EV chargers at gas stations and our dedicated charging hubs.
Sign up for the bp pulse app for easier access to charging on the go
Wherever you are, the bp pulse app makes it easy to find charging on the go. Simply visit your preferred app store, search 'bp pulse' and download the app for free to view a map of our charging network.
To find your nearest charging station:
Select 'Nearby' in the app
Type the name of a location
Click the search icon
Click on the name of the charging station you'd like to use
Press 'Get directions' to make your way to the station
You can also use the bp pulse app to filter charging stations by available connector types and kW speed. That means you have all the info you need before you begin your drive. Need to save a charging station for later? No problem. Just sign in and add to 'Favorites'.
You can start and stop your charges from the bp pulse app, and save favorites, along with tracking your charging activity and invoices. Everything you need is available in just a few clicks.
Whether you're on a long journey, planning an overnight stay or are just out and about, control your entire charging experience from the bp pulse app. Download the bp pulse app and find your nearest electric vehicle charging station today!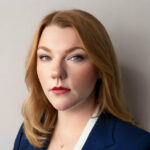 Senior Director, Marketing Operations and Special Projects
bp pulse fleet