The National Electric Vehicle Infrastructure (NEVI) Formula Program funding corridor and community charging will promote equitable access to electric vehicles and reduce emissions from transportation. Through infrastructure funding programs like NEVI, the US is positioned to become one of the largest EV markets in the world.
bp pulse aims to deploy a national EV charging network to provide the best, most reliable, and safest charging experience. To do this, we'll leverage our sister brands, currently serving US drivers and convenience customers, along with our real estate partners. Securing NEVI funding in your state enables bp pulse to deliver this superior charging experience to EV drivers.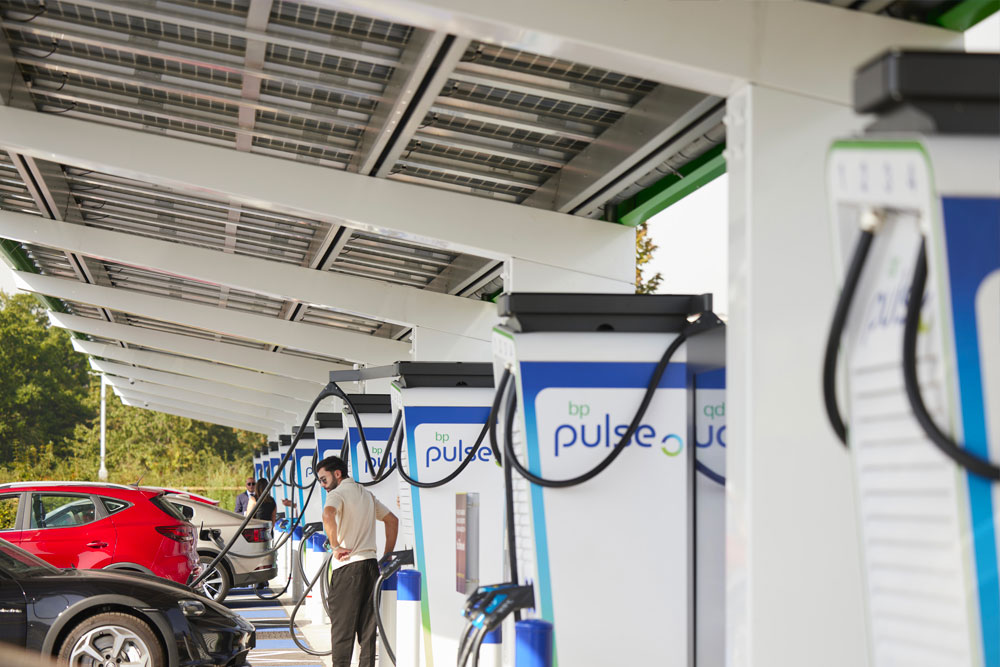 Convenient charging locations for your drivers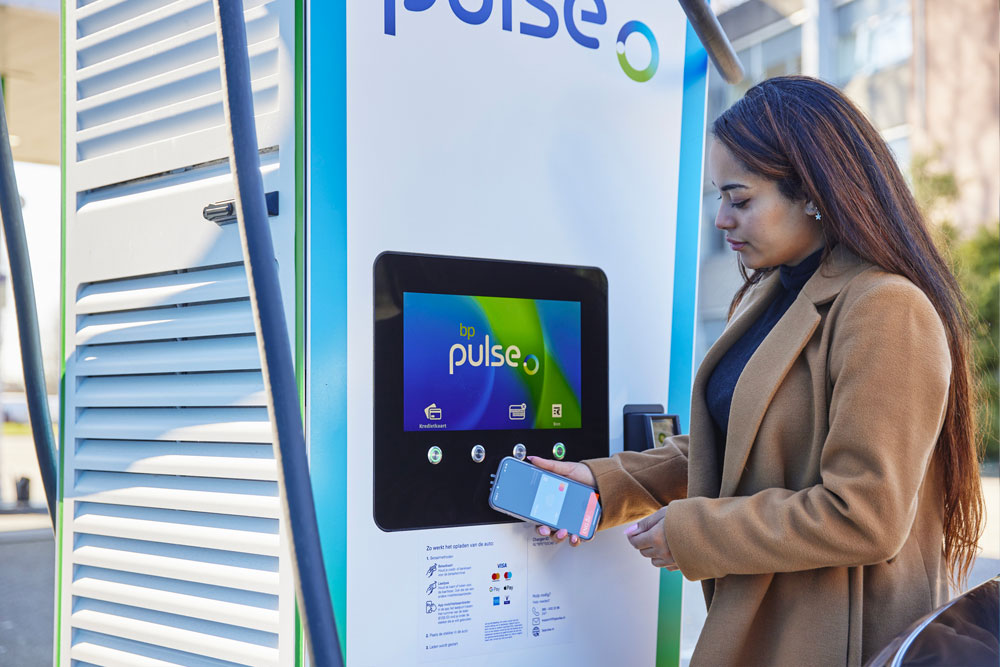 Safe, reliable, and fast charging experience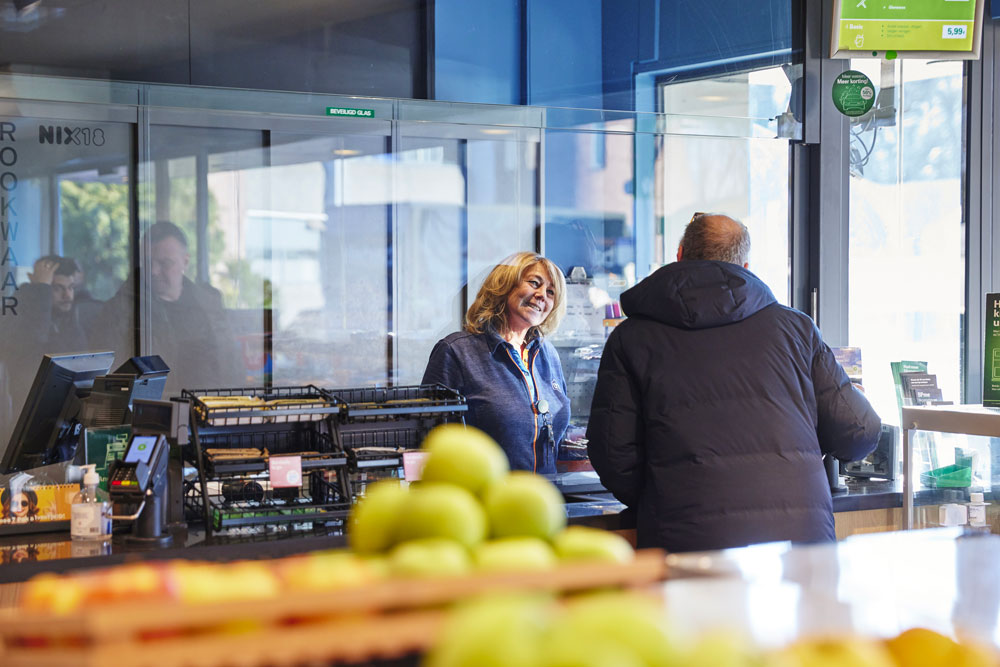 Supporting the local economy
Ready to get started? Reach out to our team.
bp pulse offers comprehensive, turnkey solutions that meet NEVI requirements to enable rapid deployment of EV charging infrastructure in your state. Our services include everything from site design to ongoing maintenance. We're deploying EV infrastructure across the country, and leveraging existing locations our customers know well, to make charging access as simple as possible.
years of operating and maintaining fueling infrastructure
bp-owned EV charging stations globally
retail stations in the US
states with active bp pulse charging projects
Convenient charging locations for your drivers
bp has over 8,000 retail stations throughout the US and active EV charging projects in 19 states. High speed charging is also being installed at bp, Amoco, AMPM and Thorntons branded forecourts, some of bp's newly acquired TravelCenters of America sites, plus high-demand locations such as airports. With our extensive footprint and NEVI funding, together we can make a swift impact on the availability of EV charging in your state.
Safe, reliable, and fast charging experience
bp has over 100 years of operating and maintaining fueling infrastructure. We offer technically vetted hardware solutions ensuring high availability of charging for drivers. We also support in identifying key sites that provide high quality amenities and convenience to enhance the charging experience.
Supporting the local economy
Many of bp's site host partners are small businesses. Through our bp-owned brands, we can reduce uncertainty for NEVI investments by eliminating risk factors associated with site hosts and charging station operators. bp can grow and sustain its national network of EV charging by being both site host and charging station owner at bp owned and operated sites AND supporting locally owned bp branded site hosts. bp and NEVI investments will help future proof these businesses in your local communities. The installation of EV charging infrastructure can also create alternative revenue streams for these businesses.
Electrify your state with our fast, convenient, and reliable network of chargers​ and NEVI funding
Contact our team to learn more about rapidly deploying EV charging infrastructure in your state​ with bp pulse.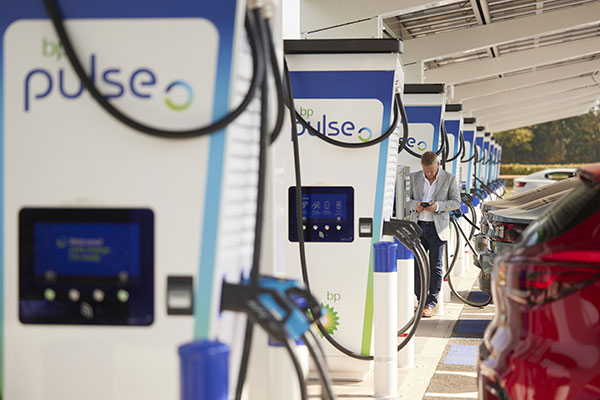 Thank you for your interest in working with bp pulse!
A bp pulse team member will contact you soon to discuss next steps on how we can work together to electrify your state.