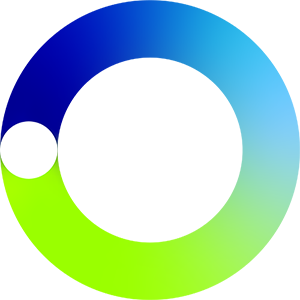 Convenient public charging and seamless EV fleet management solutions to keep your EVs going.
bp boosts EV charging network with $100 million order of Tesla ultra-fast chargers​​​
Our full range of solutions
With over a century of energy experience fueling vehicles to move people and goods, bp supports electric transportation through bp pulse. For individuals seeking charging on the go, or businesses looking to take their fleet electric, we are charged up to help. As our world turns electric, we draw from our global expertise to offer charging solutions for your daily life, EV fleet, business, or community. At bp pulse, we are here to simplify electrification.
Access convenient, fast, reliable bp pulse EV chargers across the United States.
Transition to and manage your EV fleet with our comprehensive charging solutions.​
Explore how you can electrify your location and expand your customer base.​
Stay connected with bp pulse to get the latest electrification information news delivered to your inbox.