The guide to win grant funding for your EV fleet
Master these four steps to strengthen your grant funding application.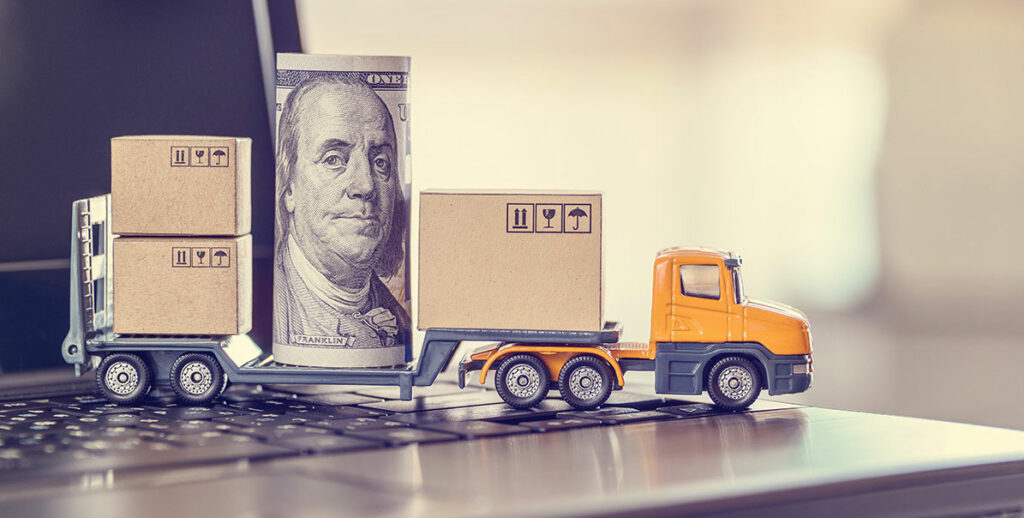 EVs help meet today's sustainability targets while modernizing fleets for a lower-emission future. It's a necessary but sometimes daunting transition that requires significant upfront investments and operational flexibility. Fortunately, government and air quality agencies recognize the importance of fleet electrification and are offering generous grant funding to make the shift more manageable.
Understanding grants for fleet electrification
Grant funding is a type of financial support typically provided by public-sector organizations for a specific purpose. Depending on the initiative, grants can cover the cost of EV procurement, infrastructure installation, technical support, and other assistance your fleet needs to go electric. 
Grants are distinct from other types of financing. For example, the bulk of incentives offered in the Inflation Reduction Act, $270 billion out of the $369 billion dedicated to fighting climate change, are tax credits that can be claimed by nearly anyone purchasing an EV or chargers–this is also received after purchasing EVs or charging equipment. Grant funding, however, will provide funding prior to purchase and will partially or fully cover the cost of your fleet deployment. To receive grant funding, your team must submit a successful application and adhere to spending, location, and reporting requirements.
Leaving money on the table
While there is a lot to gain from grant funding, securing it can be challenging. This is especially true for those without dedicated teams or experience navigating the funding landscape. There's a good chance your organization is missing some opportunities. That's if decision-makers even know about the funding at all, as research from data analytics firm Escalent shows that 60 percent of fleet leaders aren't aware of the available assistance. 
Here's how to begin with EV grant funding:
Step 1: Electrify your business strategy
Grantmakers want to know that you can deliver. Demonstrate your commitment by incorporating electrification–and EV-related incentive funding–into your core business strategy. Outline how you will use the money to meet your goals, supported by a timeline and budget. You will likely need to include information, such as:
EVs and EVSE to be purchased
Site design for EV charging
Project and OEM partners
Local government an utility coordination
Required permitting and timing
Many funding programs are tied to goals like reducing emissions in disadvantaged communities or natural disaster hazard prevention. Be ready to demonstrate how your organization addresses these needs beyond just your fleet, but for the betterment of the community.
Step 2: Upgrade your data collection

Grant application will require current and detailed fleet records and data. Start collecting data on metrics that application reviewers will seek out. It pays to be as forward-looking as possible, you should consider details including:
Vehicle duty cycles and routes planning
The energy site's energy capacity and power draw
GHG emissions and gasoline savings
Electricity costs and charging schedules
Maintenance costs and vehicle downtime
Driver and operator safety and training requirements
Tracking all these details is a job in itself, depending on your software and level of automated reporting. Digital dashboards like our charge management software Omega's Command Center could save time on data collection drastically as it automatically delivers data and insights to decision-makers. Further, your organization signals its readiness for grant reporting by integrating analytics and IoT solutions.
Step 3: Engage your community

The Escalent research also found that word of mouth was the most effective communication tool for identifying grant programs. So if you're parsing through opportunities, existing partners are a good resource. EV dealerships, in particular, are well positioned to identify grant opportunities based on your fleet type.
Leveraging partnerships to express support of your project is also a great way to create a successful application. Partners can submit letters of support, help with the application process, or provide project analysis and data.
Step 4: Plan ahead

Preparing a funding application takes time, don't wait until the last minute to get it done. Planning ahead lets you dig deep into data collection and analysis, and create a project plan that delivers on time and within budget. While it's important to take your time, definitely plan to submit your application a few days before the deadline, it would be very unfortunate to miss a deadline because the website experienced issues on the last day to submit your application.
Self-directed grant searches will run up against a learning curve and time-constraints, but specialists can help you see through the red tape. These fundraising support services work behind the scenes to analyze your needs, help write applications, and build relationships with administrators.
Top-tier opportunities available
bp pulse experts can guide you from the research phase to post-application support. Here are some great projects we're tracking now:
Nationwide
California
Colorado
Massachusetts
New York
Nationwide
California
Colorado
Massachusetts
New York
Learn how we helped Palermo Unified School District secure grant funding to electrify their fleet.​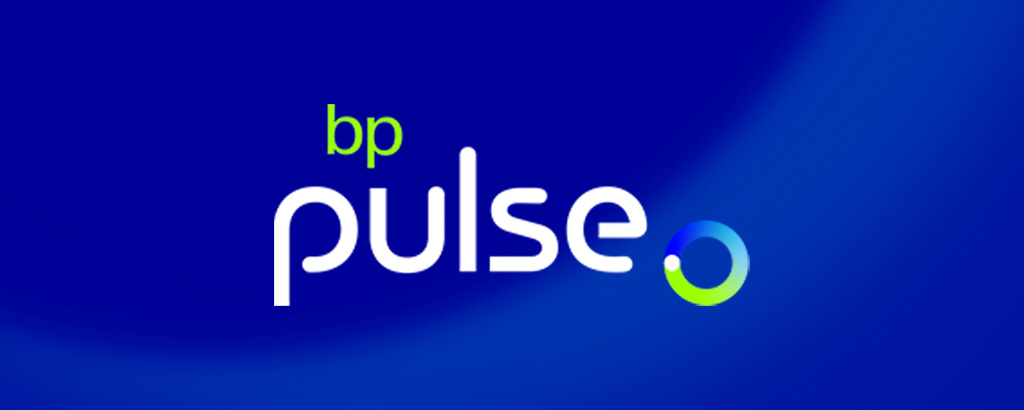 Work with bp pulse to increase your chance of securing grant funding. Contact us today!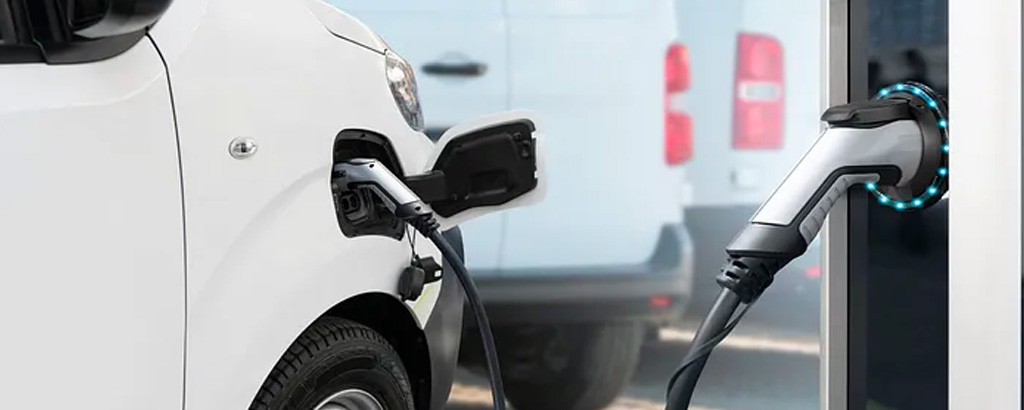 Take the work out of researching available funding with this EV Funding Finder from our partner The Electrification Coalition.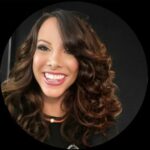 Director of Grant Development
bp pulse fleet