Your guide to electric vehicle charging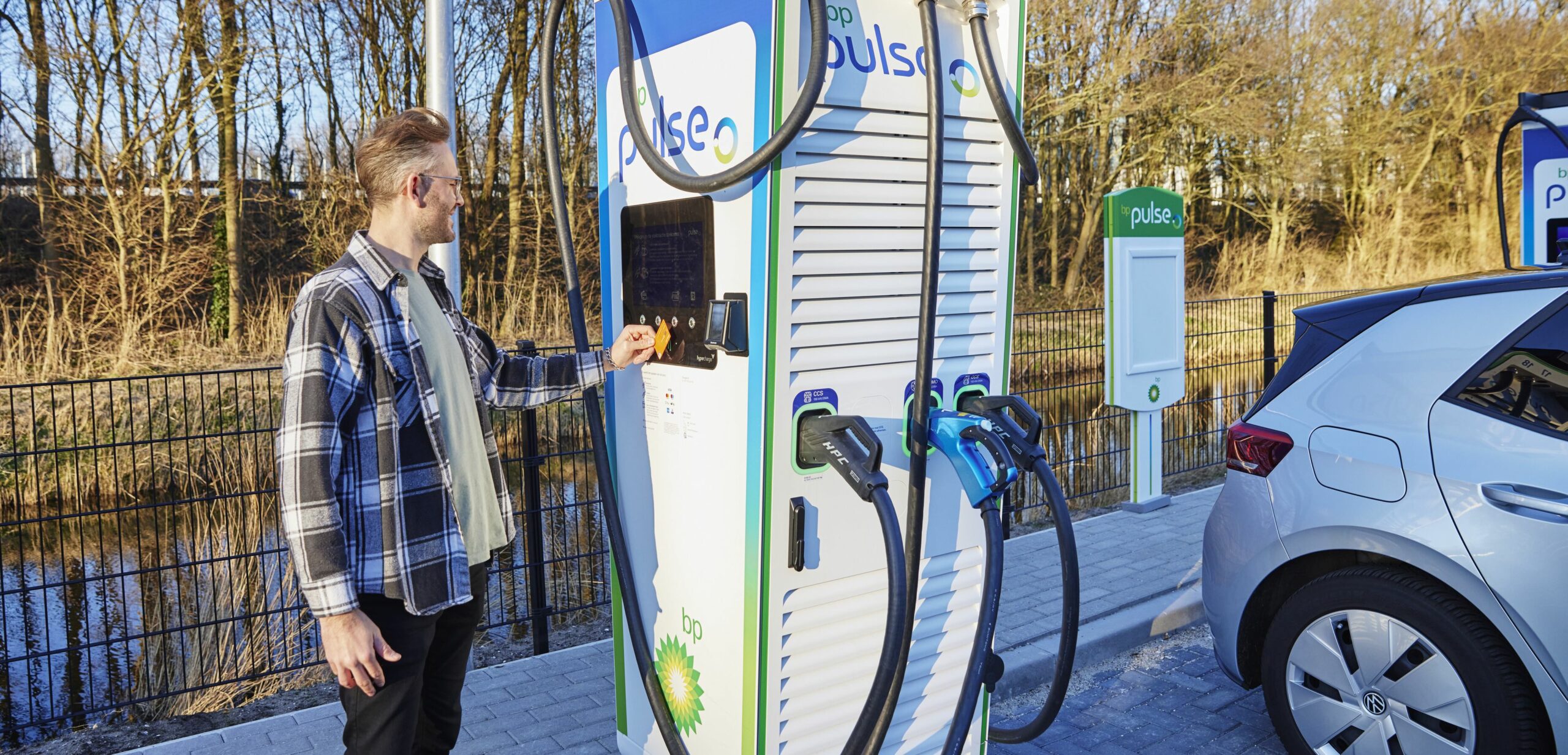 For drivers accustomed to going to a gas station to refill the tank, it's common to question how you will refuel your electric vehicle (EV) amid a recent transition. Fortunately, there are many ways to charge your personal electric vehicle, each offering unique advantages.
One method for convenient and cost-effective charging is at home. Level 1 chargers use a standard 120-volt outlet, while Level 2 chargers require a 240-volt outlet and charge your vehicle faster. With a home charger, you can start each day with a full battery after charging overnight, ensuring you're always ready to hit the road. In considering home charging, many EV drivers are thinking through the charger installation process and their electric utility capabilities to determine if it's right for them.
Public charging or "on the go"
Public charging stations are becoming increasingly prevalent, making it easier to travel longer distances, or charge throughout your daily activities if you don't want to install charging at home. Level 2 chargers are often found in shopping centers, parking lots, and office buildings. DC Fast Charging stations are the quickest option for charging on the go and are typically located along highways, allowing for rapid top-ups.
At bp pulse, we are also building out an entire network of reliable and convenient charging stations on the go. Learn more about the charging stations available to you.
Many companies are installing EV charging stations at their offices to encourage green commuting. Charging at work can save you time and money while contributing to a more sustainable future. If your particular office isn't offering charging stations, there is a high likelihood that a nearby building is offering EV charging. Local retailers, government buildings, universities, and grocery stores are all common places that can support your charging session before or after work.
Another common option to charge up is destination charging. Many hotels, restaurants, and tourist attractions offer EV charging as an amenity for customers. This allows you to not only enjoy charging for daily activities like eating and shopping, but also for longer journeys that take you away from home and workplace charging opportunities.
No matter where you are or how you prefer to charge up, there's a solution that suits your needs. In choosing the right solution, or combination of solutions, it's important to consider your lifestyle and get a sense of your personal preference. While some EV drivers prefer to charge up the entire battery in one session, other drivers prefer an "always be charging" (ABC) approach, a popular phrase coined by EV drivers. With the growing EV infrastructure and innovations in charging technology, transitioning to an EV has never been more convenient.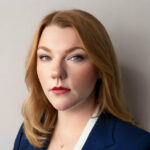 Senior Director, Marketing Operations and Special Projects
bp pulse fleet