Four reasons to electrify your fleet today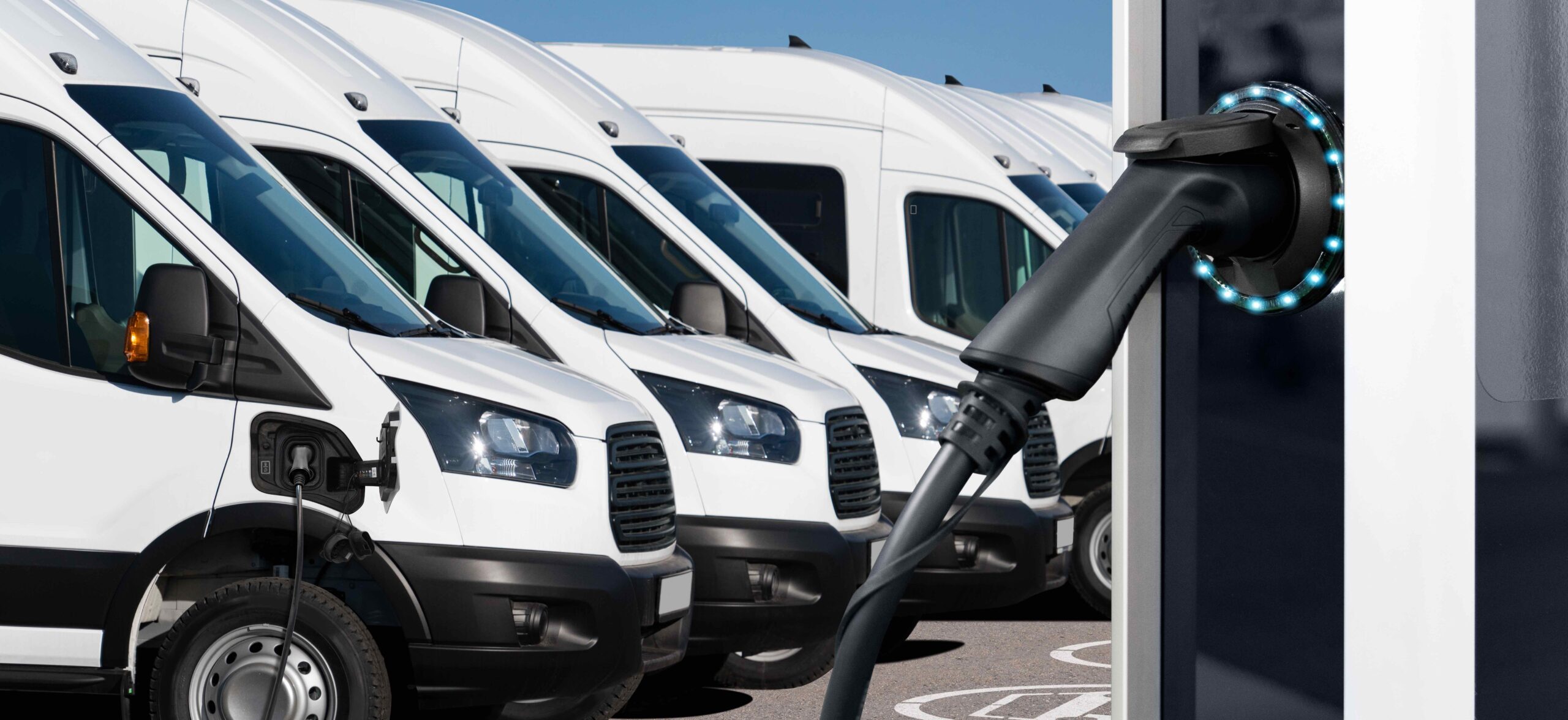 The past several years have been an exciting time for transportation, as more individuals and fleets are transitioning to electric vehicles. While many have embraced this change, some businesses have delayed the transition, waiting for the perfect time to make the leap. With the current government incentives, regulations, and technological advancements, now is as good a time as we've ever seen to make the shift. Here are four reasons to get start with electrification today:
EVs aren't just for passengers anymore
Innovation is bringing down the EV price shock
Fleet operators justifiably worry about the high costs of EVs, but as technology improves, the cost has lowered. The manufacturer's suggested retail price (MSRP) of EVs is decreasing thanks to advances in battery and powertrain technologies. EVs are also easier to maintain, studies indicate up to 40% lower repair costs.
However, the greatest opportunity for savings is the cost to fuel. EVs are more efficient at using power than internal combustion engine (ICE) vehicles, and combined with charge management software fleets can see significant savings. For example, our customer Manhattan Beer saved $38,000 in energy costs over their first year using our Omega charge management software.
A flurry of funding opportunities are available now
Recent legislation has opened a floodgate of public funding for EVs, especially for public or commercial operators. The Inflation Reduction Act (IRA) is a prime opportunity, but rebates and grants from federal legislation can also be "stacked" with local- and state-level incentives. This practice can significantly reduce total cost of ownership, particularly upfront procurement costs. Many of these opportunities are offered on a first-come, first-served basis or are eligibility and time-restricted–so you don't want to wait on these.
Downsides for delayed electrification
Some governments are initiating reward and penalty approaches to encourage electrification. Waiting to convert to EVs could result in a double penalty: missed funding opportunities and potential fines as ICE bans and other regulations take effect. California, for instance, requires all new light-duty passenger vehicles to be zero emission vehicles (ZEVs) by 2035, and the Environmental Protection Agency and National Highway Traffic Safety Administration are pushing for stricter emissions and fuel economy standards nationwide.
Being ahead on regulation requires aligning overarching business and sustainability goals with the legislative environment. Now is the time to prompt these discussions internally and generate buy-in from everyone from the C-suite to your drivers.
Working together to achieve a sustainable mobility future
The transportation industry has come a long way in addressing the barriers that once faced prospective EV fleets. The economics, technology, and policy trends are all trending toward decarbonization. But perhaps most importantly, fleets now have an array of partners to draw help from, including public entities, industry groups, and software solution providers. When it comes to shaping the future of transportation, we're all in this together.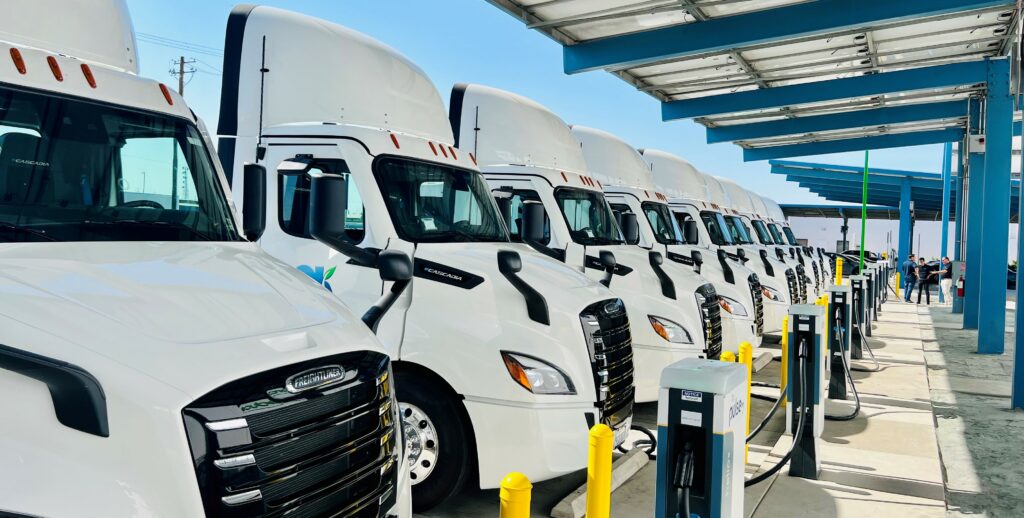 We recently hosted our customer, OK Produce for a virtual webinar to hear the real-world wins and challenges they experienced through electrification. Register to watch the discussion on-demand.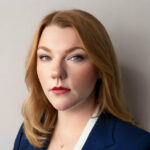 Senior Director, Marketing Operations and Special Projects
bp pulse fleet