Sujay Sharma to lead the bp pulse Americas team as CEO
bp pulse excited to announce the appointment of Sujay Sharma
Today, the bp pulse team is thrilled to share the appointment of Sujay Sharma as the Chief Executive Officer (CEO) of bp pulse Americas. Sharma will transition to the US business from his position of Vice President of bp pulse, Asia Pacific and brings 20 years of bp tenure to the team, along with a history of successfully leading bp's electrification arm, bp pulse, into new markets.
bp took their first step into the US electrification market in December 2021 with the acquisition of AMPLY Power, an electric vehicle (EV) fleet charging and energy management solutions provider, which has since rebranded as bp pulse. Today, the team has active projects in 30 states and has cultivated partnerships with key players including Hertz, Uber, Sysco, and more.
In his new role, Sharma will expand the bp pulse US electrification strategy, focusing on growing the fleet business, while building out a public charging network coast-to-coast. Previously, Sharma successfully scaled the bp pulse business in China, led bp pulse's entrance to Australia and New Zealand, and oversaw expansion efforts in India.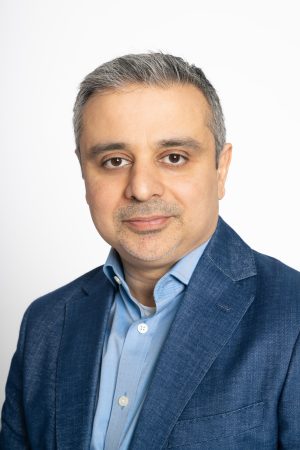 The US is a key market for bp, and further commitment to EV charging will meaningfully support bp's ambition to become a net zero company by 2050 or sooner. bp has a larger economic footprint in the United States than anywhere else in the world, investing more than $130 billion in the economy and supporting about 245,000 jobs. To further show bp's commitment to EV charging in the US, bp announced earlier this year a $1 billion investment into EV charging by 2030. bp's recent acquisition of TravelCenters of America will also bring growth opportunities to bp pulse.
Learn more about bp's investment in electrification through acquiring AMPLY power
bp took its first major step into electrification in the US by acquiring EV fleet charging provider AMPLY Power​ in December 2021. Learn more about the AMPLY Power to bp pulse journey.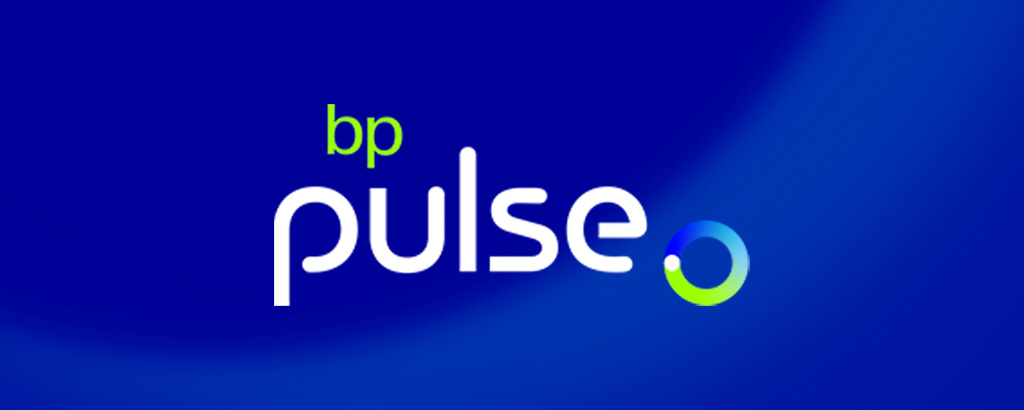 Sign up for our email updates
Subscribe to receive the latest bp pulse news and fleet electrification trends by email.​