Five reasons your fleet should electrify now, and how to get started
With EVs more affordable and accessible than ever, there's no better time to go electric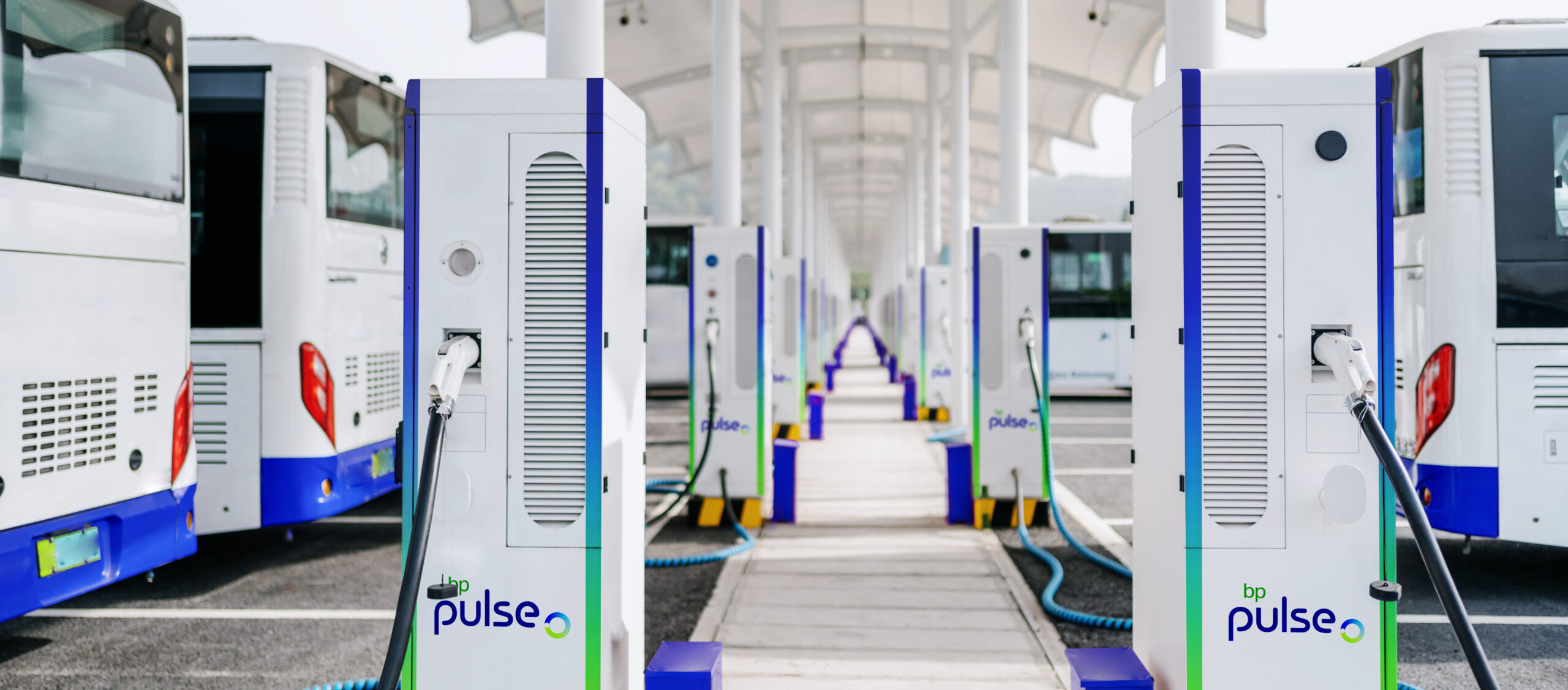 While it's an exciting time for transportation, transitioning your fleet to electric may still feel like guesswork and disruption when compared to the tried and true internal combustion engine (ICE) fleet models. Many businesses have delayed this change, waiting for a more certain economic and technology climate. This moment has arrived.
In a short period, the electric vehicle (EV) landscape has evolved to make electrification a much more realistic goal. Soon, sitting on the sidelines could mean missing opportunities and harming competitiveness. Therefore, even risk-averse organizations should consider electrification. Here are five reasons why fleets should electrify today and how to get started.
EVs aren't just for passengers anymore
How to choose the right vehicles:
Assess your current fleet and consider how to add EVs to the mix.
Look at driving patterns, range requirements, and cargo capacity to determine which EVs are right for your fleet.
Work with your original equipment manufacturer (OEM) dealers to compare and test drive different EV models.
Plan for your charging infrastructure needs now–waiting until you have your vehicles will be too late.
Innovation is bringing down the EV price shock
Fleet operators justifiably worry about the high costs of EVs, but as technology improves, so does the cost. The manufacturer's suggested retail price (MSRP) of EVs is decreasing thanks to advances in battery and powertrain technologies. EVs are also easier to maintain, as studies indicate up to 40% lower repair costs.
However, the greatest opportunity for savings is the cost to fuel. EVs are more efficient at using power than ICE vehicles, and combined with charge management software (CMS) fleets can see significant savings. For example, our customer Manhattan Beer saved $38,000 in energy costs over their first year using our Omega CMS.
With depreciation rates roughly similar, McKinsey estimates that even heavy-duty EV trucks will reach cost parity with diesel-powered trucks by the end of the decade, and much sooner for lower-weight classes. Therefore, it's an ideal time for fleet operators to consider switching to EVs.
How to determine your costs:
Beyond the cost of the vehicle, include charging infrastructure, electricity cost, funding, and incentives in total cost of ownership (TCO) calculation.

Plan for long-term cost savings opportunities over the next 10-20 years.

Collaborate with experienced partners for innovative solutions that reduce capital and operational costs.

When comparing to ICE vehicles, evaluate the volatility of fuel prices, maintenance costs, and decreasing availability of new models.
A flurry of funding opportunities are available–for now
Recent legislation has opened a relative floodgate of public funding for EVs, especially for public or commercial operators. The Inflation Reduction Act (IRA) is the marquee opportunity, but rebates and grants from federal legislation can also be "stacked" with local- and state-level incentives. This practice can significantly reduce TCO, particularly upfront procurement costs. Many of these opportunities are offered on a first-come, first-served basis or are eligibility and time-restricted–so you don't want to wait on these. 
Work with your OEM and local agencies to identify the right opportunities, requirements and deadlines.

Start collecting data on your fleet operations now, a requirement for most funding applications.

Clearly show how your project positively impacts the community.

Start early, and build your funding team to prepare winning applications.
Compliance will cost EV laggards
Most governments are taking a carrot-and-stick approach to spur electrification. Waiting could result in a double penalty: missed funding opportunities and potential fines as ICE bans and other regulations take effect. California, for instance, requires all new light-duty passenger vehicles to be zero emission vehicles by 2035, and the U.S. Environmental Protection Agency (EPA) and National Highway Traffic Safety Administration are pushing for stricter emissions and fuel economy standards nationwide.
Staying on the right side of regulation requires aligning overarching business and sustainability goals with the legislative environment. Now is the time to prompt these discussions internally and generate buy-in from everyone from the C-suite to your drivers.
How to plan for the future:
Understand the policies affecting your fleet and compliance record requirements.

Identify barriers faced by your fleet, and start addressing them now.

Partner with experienced teams including OEMs, local utilities, and permitting agencies to understand what's needed to deploy EVs to your fleet.

Use data to motivate internal stakeholders to adopt EVs as part of your business plan.
Sustainability builds brand reputation
While sustainability is important for business performance, it's even more critical for your brand's image. Despite recent economic uncertainty, both consumers and enterprise customers increasingly factor sustainability into their purchase decisions. Additionally, many companies, from Burger King to Hertz, have committed to EVs as a cornerstone of their overarching sustainability goals.
Electrification also benefits the local communities where fleets operate and employ staff. Studies conducted in California and European capitals demonstrate a close link between EV uptake and improved air quality and health metrics in the surrounding areas. EVs are a way your fleet can positively contribute to the bottom line and your standing among key audiences.
Collaborate with sustainability experts to identify emission reduction opportunities.
Develop strategies that align with sustainability and economic goals.
Create a monitoring and reporting framework to track progress.
Integrate sustainability into company mission and messaging.
Working together to achieve a sustainable mobility future 
Electrification has gone from flashy pilots to business imperatives, but thankfully, we've come a long way in addressing the barriers that once faced prospective EV fleets. The economics, technology, and policy trends are all tilting toward decarbonization. But perhaps most importantly, fleets now have an array of partners they can draw on to help them, from public entities to industry groups and cleantech and software solutions providers. When it comes to shaping the future of transportation, we're all in this together.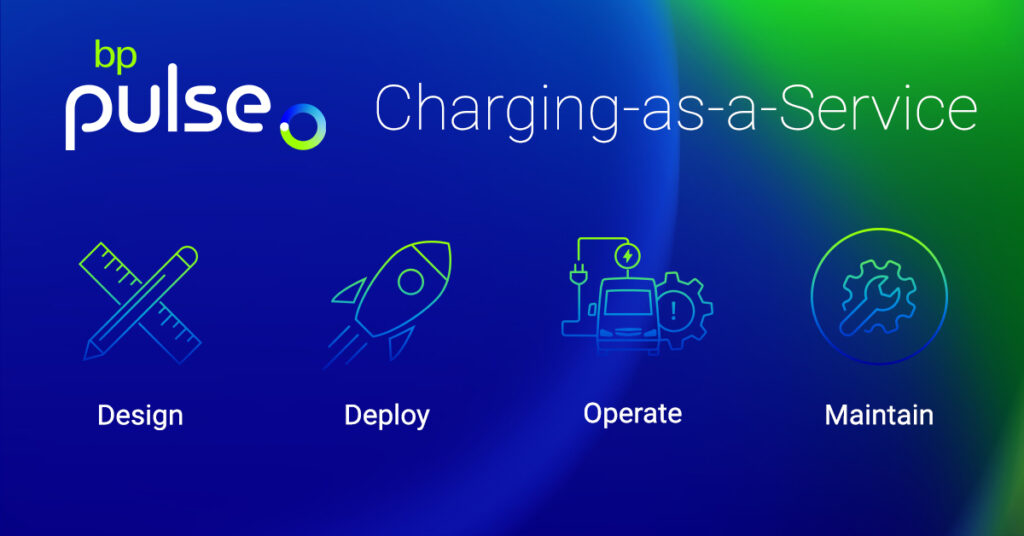 Turnkey electrification solutions
If electrifying your fleet still feels daunting, we offer a comprehensive solution to manage site design, installation, ongoing operations, and maintenance. Contact us to learn more about our Charging-as-a-Service solution.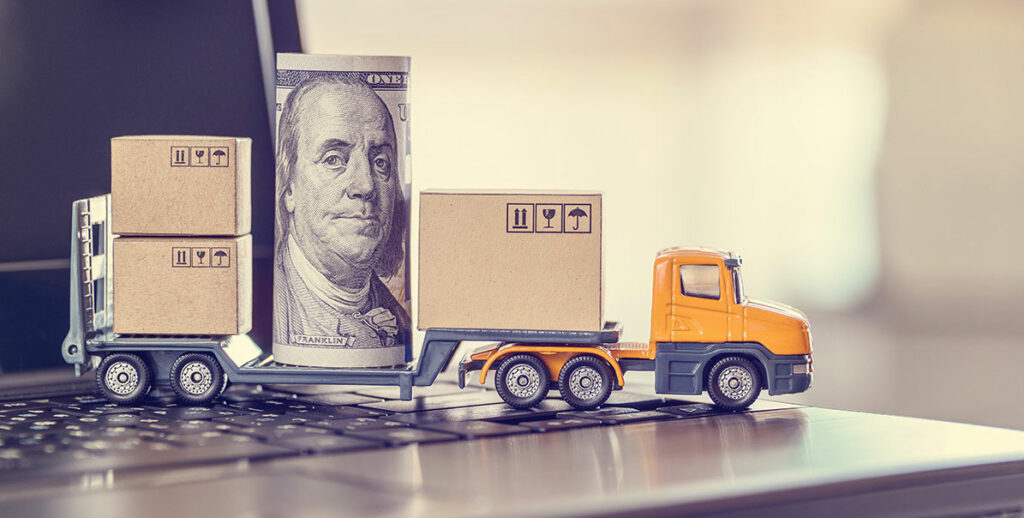 The guide to win grant funding for your EV fleet
Grant funding is available for your fleet. In our funding blog, we share tips on how to find grant funding and how to submit a winning application.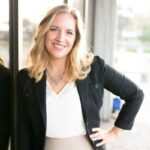 Director of Content Marketing
bp pulse fleet