Connect with us at the STN Expo
Thank you for connecting!
A team member from will be in touch soon to help you take the next step in your electrification journey.
Thank you for connecting!
We'll be in touch soon to schedule some time to meet. We look forward to electrifying together!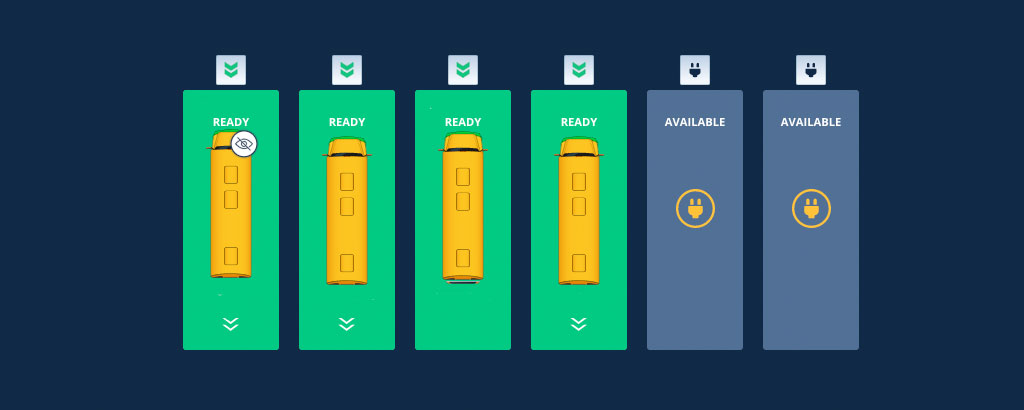 Electrifying student transportation
Making the transition to an EV fleet brings new complexities for school districts and school bus operators: onboarding charging infrastructure, increased electricity costs, vehicle procurement, and much more. At bp pulse, we offer a suite of products and solutions that overcome these challenges to make managing all aspects of an electric school bus fleet simple.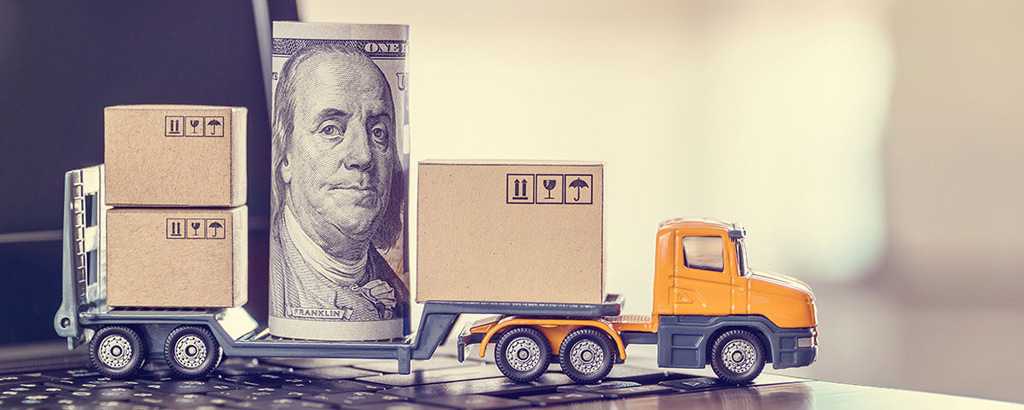 The guide to win grant funding for your EV fleet
With funding from the Bipartisan Infrastructure Law, EPA's Clean School Bus Program provides $5 billion in funding over the next five years to replace existing school buses with zero- and low-emission models. Work with our funding team to review your application timeline.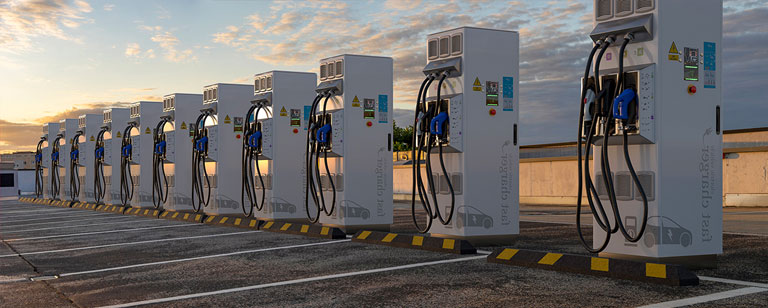 How much does it really cost to electrify?
Access the Infrastructure Estimator – our online tool that provides recommendations and an instant estimate of electric infrastructure procurement and installation costs.
A trusted partner in school bus fleet electrification