9 Scenic places to charge up along the West Coast
Many bp pulse chargers are located near some of the most picturesque cities in the US! Discover the beauty of charging along the West Coast in these 9 scenic places.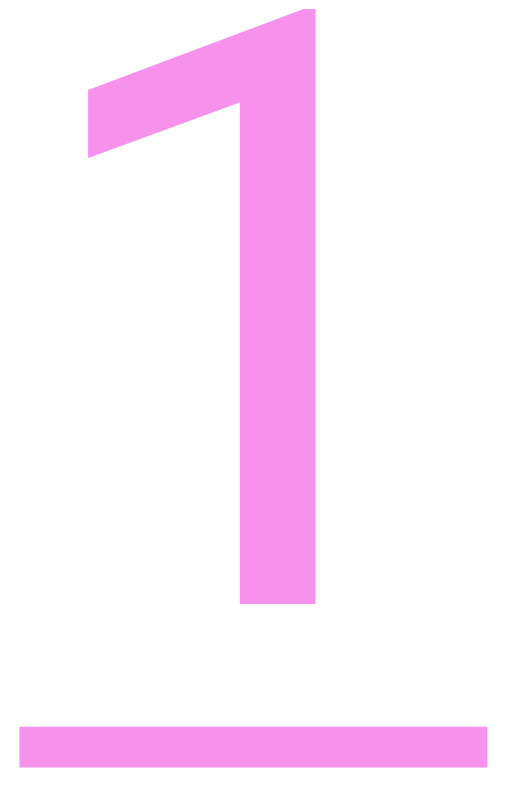 Everett, WA is nestled along the shores of Port Gardner Bay in the Puget Sound region. The city is steeped in industrial legacy and natural beauty, due to its historical association with aerospace manufacturing. Located just off of Interstate 5, Everett offers easy access to the broader Pacific Northwest, providing coastal charm and regional connectivity. Things to do: In the summer, you can take a short ferry ride to Jetty Island. Mukilteo Lighthouse Park, just south of Everett, offers a historic lighthouse, beach access, and beautiful views of the Sound.
Vancouver, Washington, situated in the southwestern part of the state, adjacent to the Oregon border, is a city with a rich history and an enticing blend of natural beauty and urban amenities. The city's proximity to the Columbia River provides opportunities for outdoor enthusiasts to explore waterfront parks, go fishing, or enjoy scenic river walks. Things to do: Vancouver is home to the oldest public square in the state of Washington, Esther Short Park. Visitors and locals alike also enjoy the Vancouver Lake Regional Park to explore water sports and watch the boats.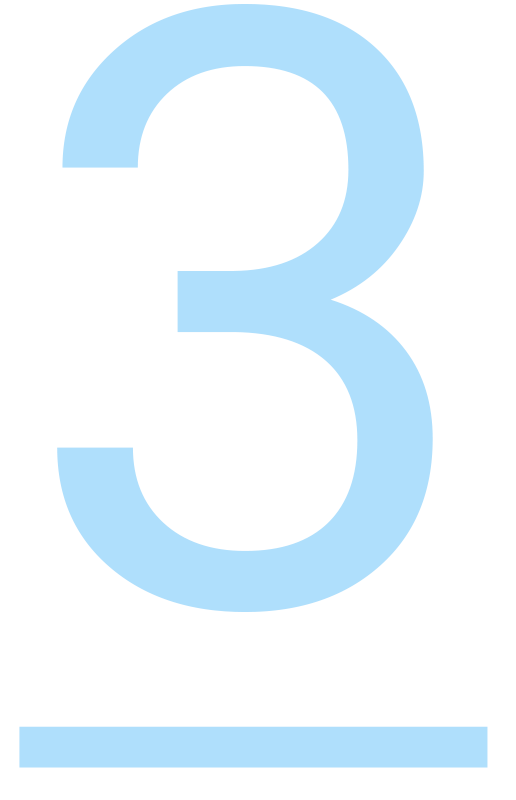 Known for its beautiful landscapes, rolling hills, and famous vineyards, Morgan Hill, CA is nested in the heart of Santa Clara County. In addition to serving as the gateway to the renowned Santa Clara Valley Wine Trail, Morgan Hill also offers abundant opportunities for outdoor activities and a charming downtown area. Things to do: The Chesbro Reservoir is a serene spot for hiking, fishing, and observing wildlife. Anderson Lake County Park is also a popular spot for boating and fishing, with a picturesque trail "Coyote Creek Trek."
Located just along the Columbia River Gorge, Woodland is a charming city with a view of Mount St. Helens looming on the horizon. With a vibrant history, evident in the beautifully preserved downtown, Woodland offers all of the perks of a historic downtown area and a thriving outdoor recreation scene. Things to do: One hour drive away, Woodland home to one of two routes serving Mount St. Helens volcano. One of the most popular attractions also being the Cedar Creek Grist Mill, a stunning historic site sitting just along the Columbia River.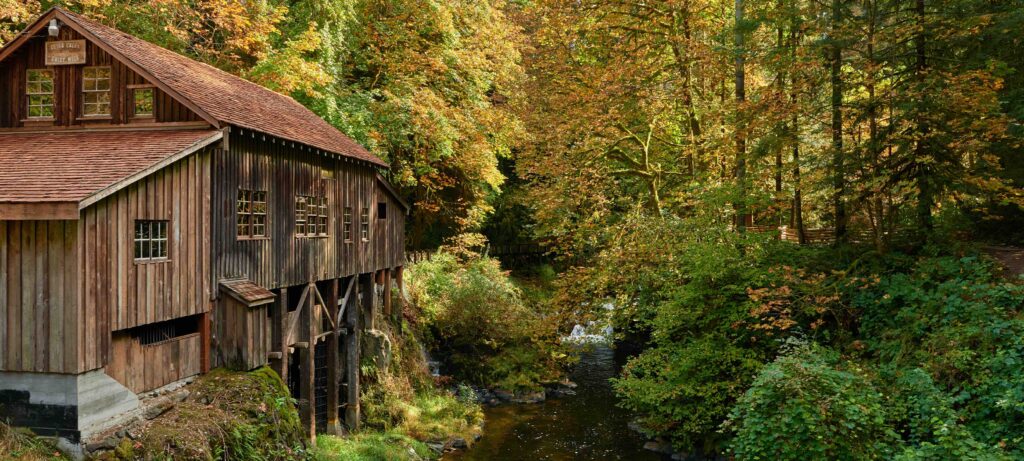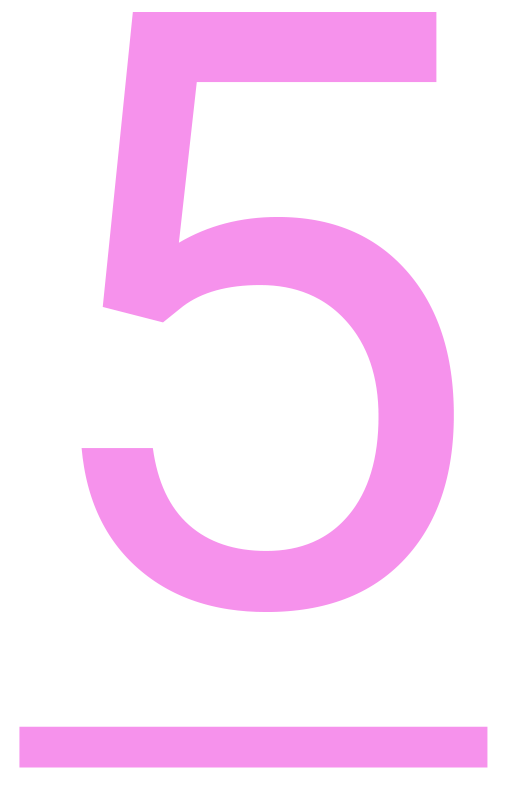 Just across Lake Washington from Seattle sits Bellevue. Known for its presence in the tech space and proximity to Seattle, Bellevue is a popular place to settle for Washington state locals. Beyond the local appeal, the city offers the amenities of a city and outdoor activities for visitors. Things to do: With the convenience of being right on Lake Washington, visitors can enjoy all water activities—boating, fishing, swimming, and lakeside relaxation. Downtown Bellevue is also ranked highly for dining with a wide range of international and regional cuisines.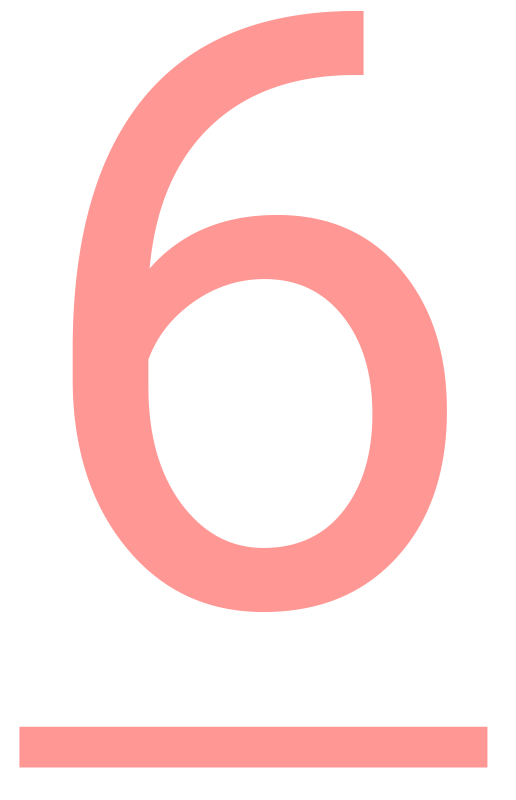 Often referred to as the "Capital of Silicon Valley," San Jose is a vibrant and dynamic city located in the heart of the San Francisco Bay Area. Known for a thriving tech industry and a bustling metro, San Jose offers a wide range of attractions and experiences with world-class museums and a rich cultural scene. Things to do: Visit museums like The Tech Interactive or San Jose Museum of Art. Enjoy beautiful parks and gardens, such as the Japanese Friendship Garden and Alum Rock Park. Less than an hour from the closes bp pulse charger, you can also find the James Lick Observatory, with several hikes and parks on the route in.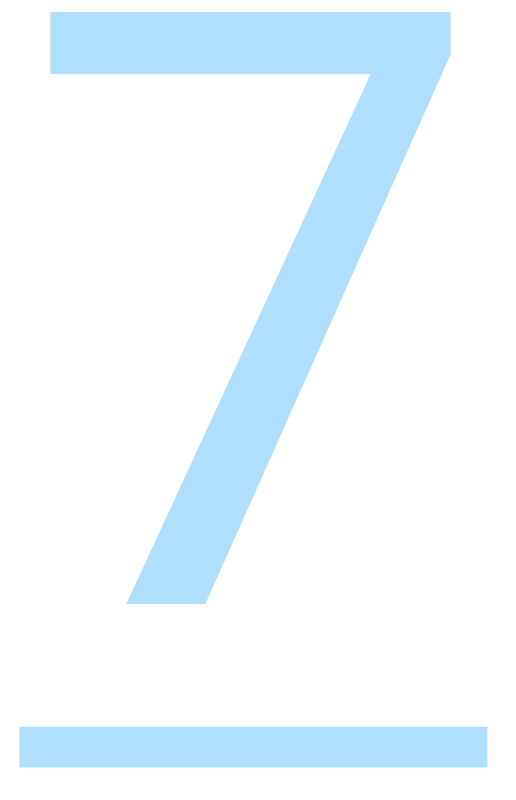 Found in the scenic Sammamish River Valley, Woodinville is a picturesque city celebrated for its wine country charm and lush landscapes. The city boasts a vibrant arts and dining scene and offers surrounding natural beauty that lends itself to outdoor activities. Things to do: The Sammamish River Trail offers a scenic route for walking, running, and cycling. Visitors also enjoy the Cottage Lake Gardens, a three-acre forested private botanic garden.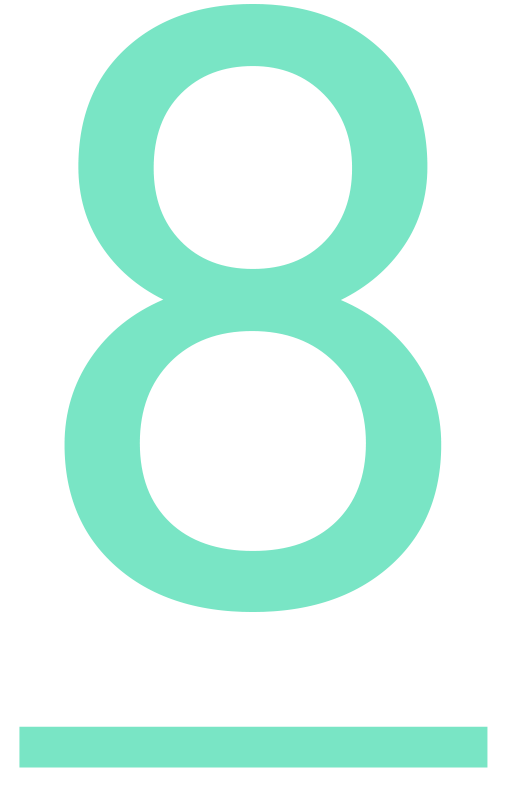 As the state's capital, Olympia is a city with a balance of political significance and natural scenery. At the southern tip of Puget Sound, Olympia is surrounded by lush forests, waterways, and landscapes in addition to a rich cultural scene of galleries, theaters, and music venues. Things to do: Just over an hour drive from Olympia sits Olympic National Park. Olympia is also home to an extensive park system, including the beautiful Priest Point Park and Tumwater Falls Park.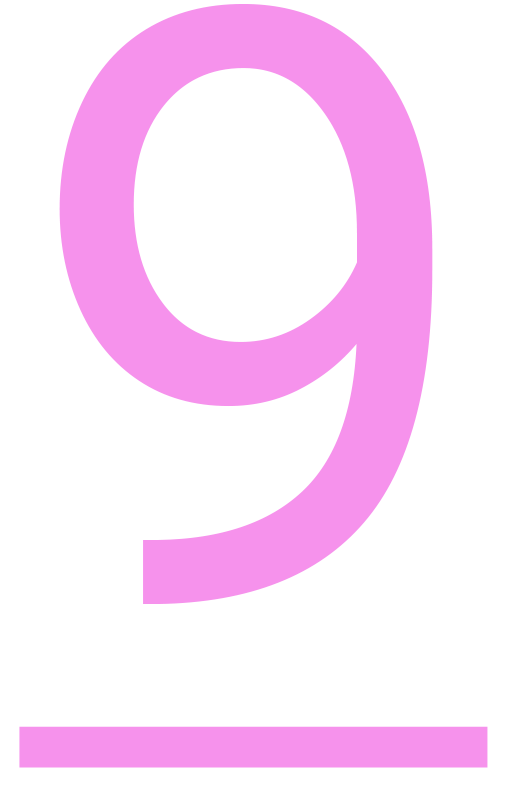 Often referred to as the "Lavender Capital of North America," Sequim is a picturesque city situated on the Olympic Peninsula, with the stunning backdrop of the Olympic Mountains to the south and the Strait of Juan de Fuca to the north. Sequim is famous for its lavender fields, which bloom in vibrant purples and blues during the summer. Things to do: Most famously, the local lavender farms are in full bloom during summer months and the Sequim Lavendar Festival each July is a must-see. Beyond lavender, the Dungeness National Wildlife Refuge offers birdwatching, hiking, and exploration of the Dungeness Spit, one of the longest natural sand spits in the US.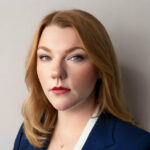 Senior Director, Marketing Operations and Special Projects
bp pulse Americas