Technology & Maintenance Council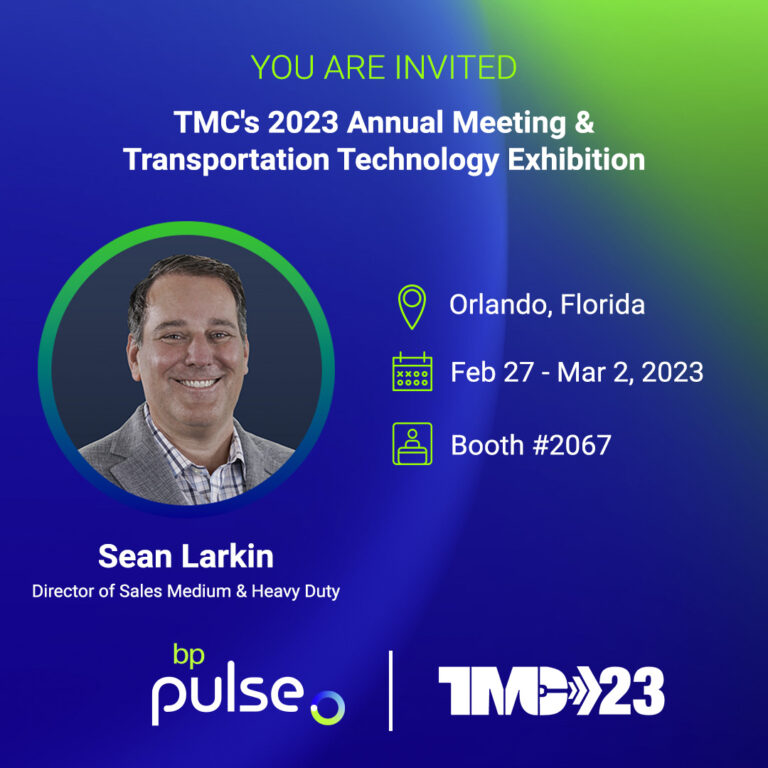 The Technology & Maintenance Council Annual Meeting & Transportation Technology Exhibition is home to trucking's leading fleet professionals, vehicle manufacturers, and component suppliers — it is North America's premier technical conference for trucking, and an event you should attend to stay current on industry practices. There's simply no other venue that offers so much information on how to maximize fleet performance and efficiency.  It's the one-stop shop  for fleet education, supported by the industry's only member-driven best practices!
Equipment and technology professionals can leverage the technical expertise of TMC's membership at the industry's most innovative educational sessions covering all aspects of vehicle maintenance and design. This is a meeting planned by fleets, for fleets.

Event Dates: February 27 – March 2
1:00 PM PT
I-710 Charging Infrastructure Blueprint
In this session, LACI will share key takeaways from the Blueprint and discuss how to ensure low-cost, high impact investments in goods movement chargers that can encourage adoption of battery electric trucks. This session will be a conversation among Blueprint partners that highlights the key findings, opportunities, challenges, recommended approaches, and next steps for port drayage infrastructure serving the Ports of Los Angeles and Long Beach
Featuring Heidi Sickler, Director of Policy, bp pulse fleet