Four steps to build a successful EV grant application
Invest in the right resources to secure funds for your electrification project
Summary:
With landmark legislation and growing momentum for electrification, it's the best time to make the transition, and reap financial benefits in doing so
Grant applications can feel daunting, but can be completely manageable and well worth it with the right resources
Starting with these four steps can set your fleet up for success in gaining the financial support you need to electrify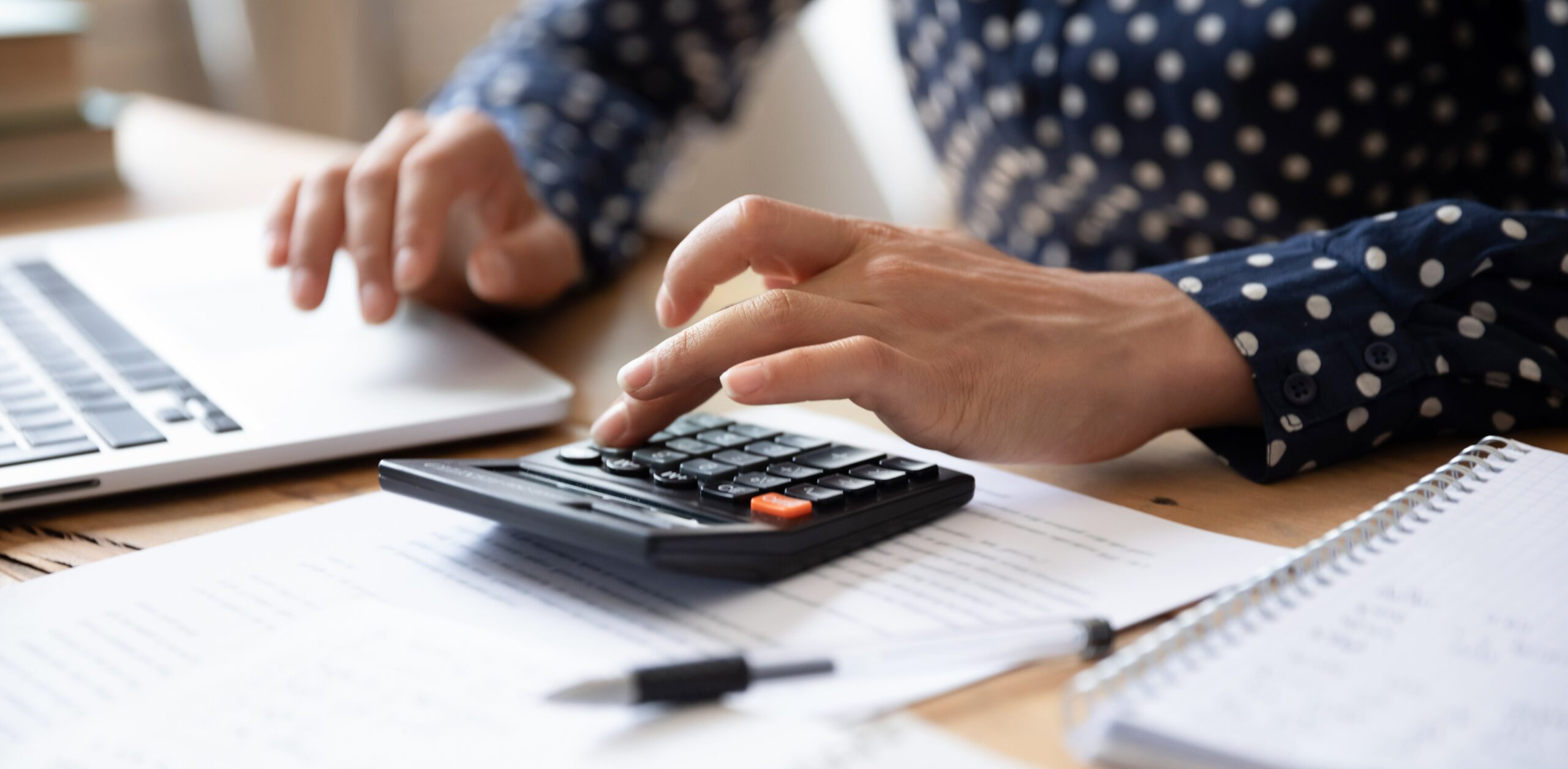 The last few years have delivered incredible public support for electrification, with landmark national legislation and new momentum from states and local governments. This funding will put electrification within reach for nearly every fleet organization–but only if they act fast.
To make the most of this windfall, your fleet will have to invest resources into securing funds and approach the application process strategically. Here's how to set your organization up for fundraising success:
1. Get up to speed on grants, quickly
Jump into the process no matter how early your organization is on your EV transition. This will ensure you have enough time to prepare applications, including collecting data, assembling a fundraising team, and securing partners. You will also want to stay on top of new or changing awards, like the revised list of vehicles eligible for Inflation Reduction Act rebates.
Here are some resources to get started:
2. Build and equip your fundraising team
Compiling the necessary data and writing a persuasive grant application can be a ton of work, and require a dedicated individual or team to fulfill. More ambitious fundraising programs may even require specialized talent, or letters of support from city government representatives or local clean air agencies.
There are many details to oversee throughout this process, which can be daunting done manually, so bringing on the right partner to simplify and support is critical. For example, bp pulse worked with California's Palermo Union School District on data collection, ultimately securing grants from multiple incentive programs to expand their EV fleet, while cultivating relationships with utilities, software providers, and vendors.
3. Drivers, check your data
With your target grant(s) selected, create a workback plan. Pre-application tasks typically take up to two months, which can be about the same length as the open application period. Funders will want a realistic implementation plan, with a timeline and budget for meeting specific milestones–which could last anywhere from three to 10 years. Many elements are straightforward, like putting together an itemized budget and quotes. However, some requirements will require deeper consideration.
Fortunately, most grant programs specify these requirements at length. In California, the Carl Moyer Program has a website that covers guidelines for vehicles, infrastructure, and more.
In addition to meeting the requirements, you must provide evidence supporting the forward-looking impact of your project. For example, if your school bus fleet wants to convert to EVs, you will need evidence showing all of the environmental toxins that will be removed by making the switch.
There are several resources that provide data that can help with the storytelling of your grant application. Here are a few helpful tools:
4. Ask the right questions to the right contacts
Your situation will be unique, so feel comfortable asking questions before, during, and after the application process. Common inquiries often cover the minimum spend, funding ceilings, and the availability of in-kind matches. Build a rapport with the funder point of contact to learn how to tailor your application.
Common questions to ask:
Is there a scrappage requirement of older internal combustion engine (ICE) vehicles?

What are eligible vs. ineligible project costs?

Does your fleet qualify as an eligible entity?

What are the reporting requirements?

Is there an applicant match requirement to fund the project?
Avoid common pitfalls, like failing to review the scoring guide or not customizing your grant write-up. Grantmakers typically provide guidance on the factors they will consider during evaluations, including application-specific webinars and frequently asked question (FAQ) sheets. Before submitting, seek feedback from colleagues and even funding agencies themselves to identify weaknesses or inconsistencies. Even if your application is rejected, ask why your company didn't make it past approvals so that you can better prepare for the next opportunity.

Seize your grant opportunity
The rush of recent funding options can seem overwhelming, especially for fleets still in the early stages of integrating EVs. By planning ahead, building a team, investing in the right tools, and consulting with partners and grant funding experts, you can ace the application process and jump-start your way to electrification.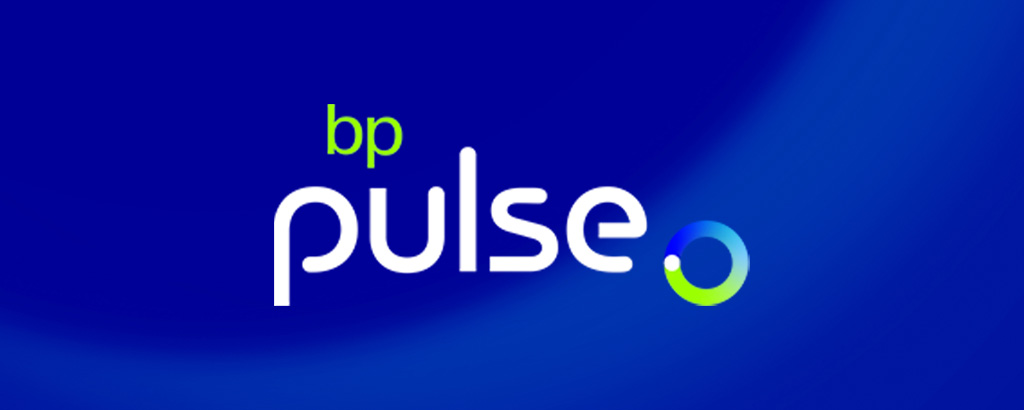 We have expertise on our team that can support your fleet electrification project, including guidance through the grant application process. Contact us to learn more about possible funding in your region that fits your electrification project details.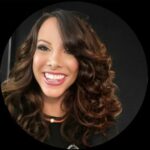 Director of Grant Development
bp pulse fleet