Four ways we're customizing solutions to help transit fleets electrify
We're working with the transit sector to electrify public transportation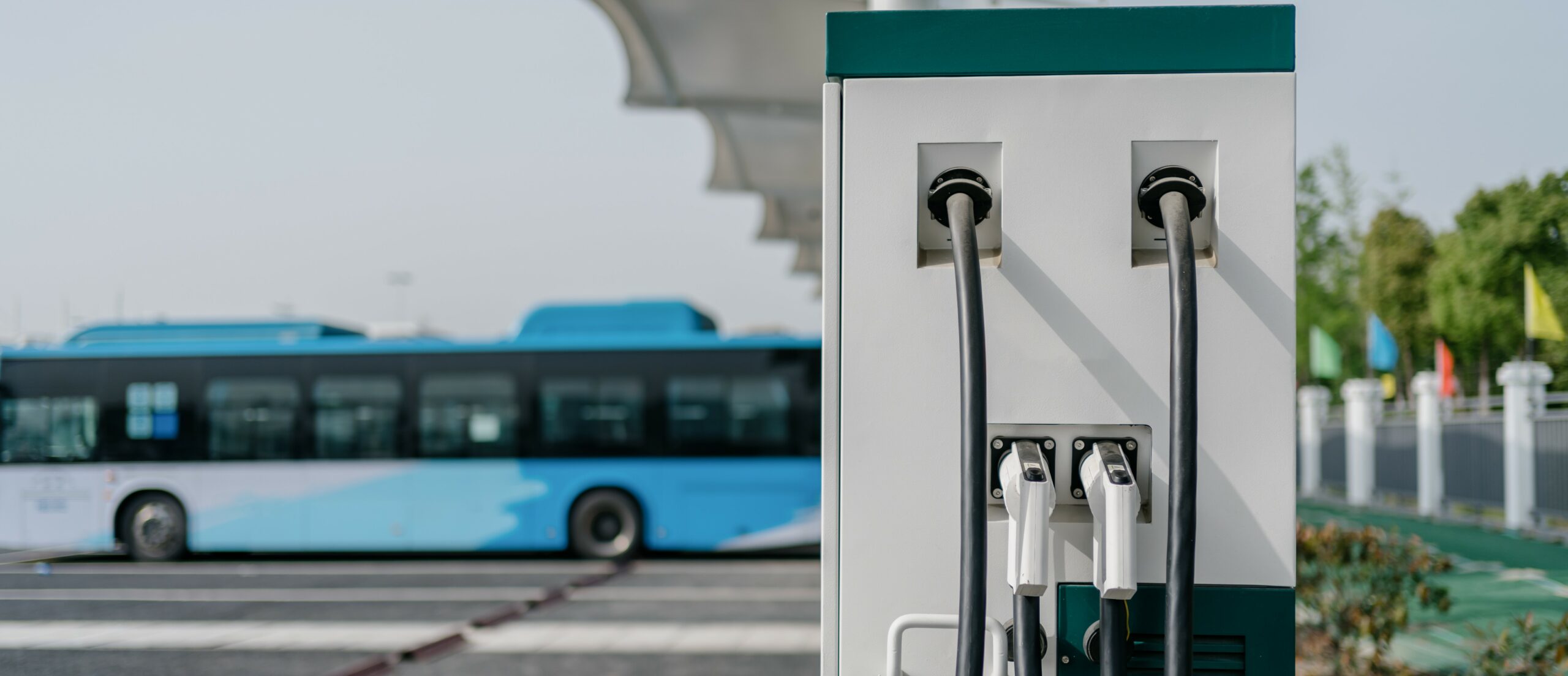 Public transit fleets making the transition to an EV fleet brings new complexities to fleet operations. As we work with companies in the transit sector, we know that passengers depend on reliable and efficient operations. We've worked with each of these companies to identify their unique needs and collaborated to choose the best product and solution that will help them overcome their electrification challenges, making all aspects of fleet charging as simple as possible.
1. Mobile and non-permanent charging infrastructure
Our non-permanent containerized charging infrastructure offering, Inrush, helped Anaheim Transportation Network solve for permanent infrastructure constraints.
At one of Anaheim Transportation Network (ATN)'s facilities, bp pulse designed and built a portable, pre-assembled, and containerized electric vehicle supply equipment (EVSE) solution, Inrush. Two upcycled shipping containers were customized to ATN's needs, with 10 fast and flexible charging stations to power all their electric buses. Requiring minimal site construction with all the necessary gear housed inside each container, ATN is able to easily transport the Inrush containers to support any facility or operational changes they may encounter in the future.
2. Simplified and optimized charging sessions
Omega will optimize San Diego Metro Transit System's fleet of electric buses for cost, uptime, and other factors.
The Omega charge management system will integrate with San Diego MTS bus telematics and control systems—responding in real time to changing routes with the capability to prioritize charging-based needs. Through the Omega dashboard, San Diego MTS will be able to monitor state of charge for the electric buses to monitor for efficiency, range, battery life, and more, ensuring San Diego MTS vehicles are operating reliably and efficiently. Omega will also assist with utility tariff management, enabling San Diego MTS to be in  compliance with their utility, while also providing cost savings and energy efficiency.
3. Hassle-free EV charger maintenance
Elevate helped Tri Delta Transit solve for maintenance and health challenges of their charging infrastructure.
Before working with bp pulse, Tri Delta already installed four chargers to support their electric buses. They struggled with maintaining power due to persistent charger defaults that would go unnoticed as the fleet did not have 24/7 monitoring of the equipment. To solve this, bp pulse worked with a trusted EVSE partner to quickly install four new chargers and install the Omega charge management system to monitor charging operations. Omega, combined with the Elevate offering, allowed Tri Delta to improve operations by lowering energy costs, giving Tri Delta real-time visibility into any issues with their equipment,  and prolonging the lifespan of their chargers by prioritizing equipment health.
4. Customized and creative charging infrastructure solutions
Our patent-pending mounting system PIDE enabled CapMetro to incorporate overhead charging into their solar-powered charging infrastructure.
In collaboration with HOLT Renewables, bp pulse is helping to design and construct a first-of-its-kind solar-powered charging infrastructure solution. To help bring this project to life, we'll oversee the installation of our patent-pending mounting system, PIDE, to connect to CapMetro's solar array and enable overhead charging of their buses. The PIDE canopy mount is specifically designed to be attached to a tilted PV canopy, enabling EV charging deployments with uneven surfaces, like CapMetro, to incorporate solar into their charging infrastructure.

Learn about our services for electrifying fleets
We offer expertise in site design, infrastructure deployment, software, and service to streamline your transition to a zero emissions fleet. Learn more on our transit-specific industry page.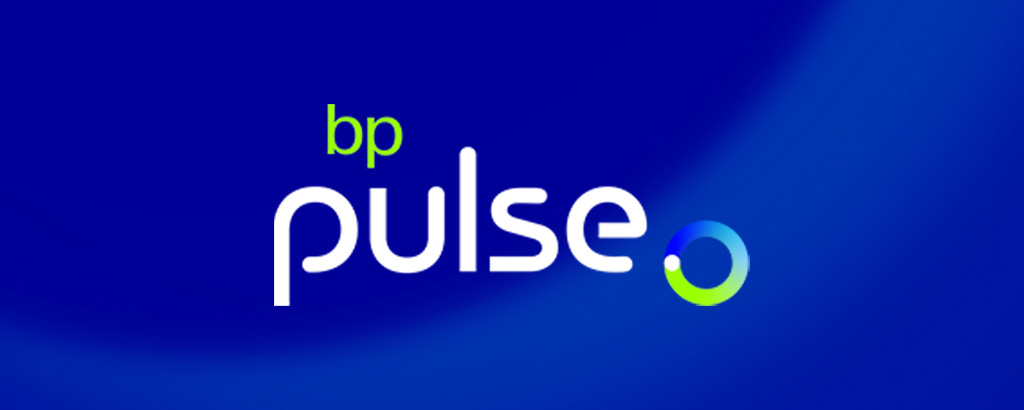 Sign up for our email updates
Subscribe to our emails to receive the latest bp pulse news and fleet electrification trends.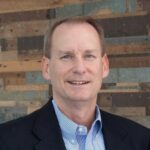 VP of North America Sales
bp pulse fleet