Harvesting the benefits of electrification: A success story in EV charging partnership with bp pulse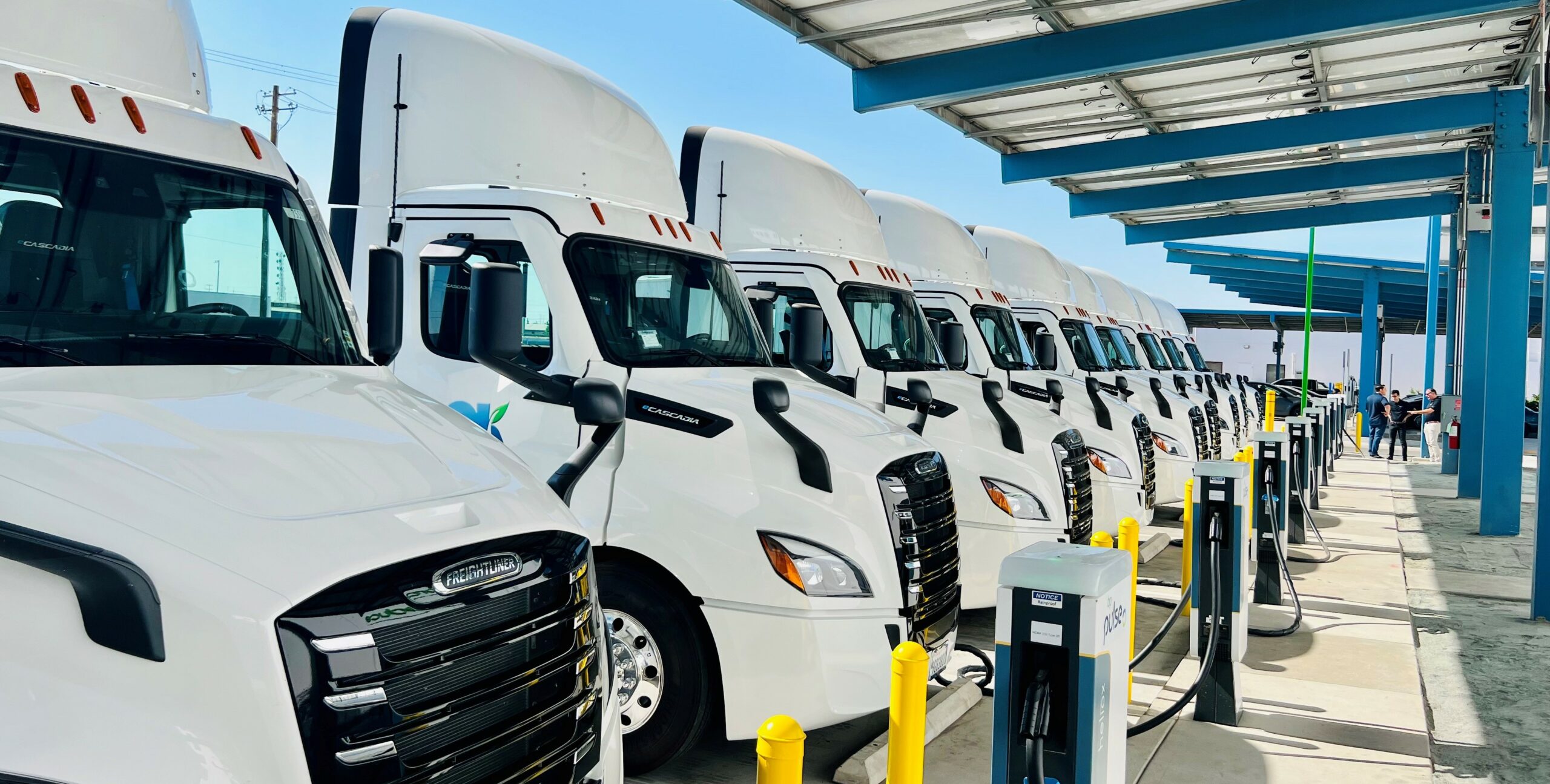 The founder of OK Produce, Charlie Matoian, began delivering produce in the 1930s, eventually launching his company in 1950. As a company built on rich family history, it's no wonder OK Produce's current CEO and grandson to Charlie, Brady Matoian, maintains a passion for sustainability. He spearheaded a commitment to sustainability, driving initiatives like fleet electrification and solar energy adoption. With that ethos in mind, OK Produce's ever-evolving operations aim to be efficient while cutting carbon emissions.
In 2022, OK Produce embarked on an electrification journey. Early on, they identified a lack of experience and expertise in the transportation electrification landscape, and realized the need for a trusted turnkey solution and expertise partner. Enter bp pulse, the subject matter experts who proved to be the perfect match for OK Produce's aspirations.
OK Produce was provided a single point of contact for everything from grants and charging infrastructure to operations and maintenance, making the electrification process seamless. Weekly meetings between bp pulse and OK Produce ensured OK Produce could hand off all of the technical pieces, but continue to be an active participant in the electrification process.
Phase one: Designed to scale
Phase one of OK Produce electrification began in 2022, with OK Produce's mixed fleet of 10 Freightliner trucks and three Orange EV yard tractors. They found themselves in need of infrastructure support as their fleet rapidly expanded.
As bp pulse came aboard, we determined OK Produce would be best served by three DC fast chargers from Heliox, which allows for service of nine vehicles. This charging infrastructure allowed OK Produce to leverage existing electrical service to avoid long utility lead times.
bp pulse also started to pull together all of the key stakeholders that were essential to the success of the first two project phases–electric vehicle supply equipment (EVSE) providers, the utility, and grant providers.
Phase two: Powered by the sun
Phase two is anticipated to break ground in early 2024, and will introduce an additional 1.5MW of solar as a key power source. Phase two continues to rely on critical partnerships including Pacific Solar to install the solar panels, ABB to deliver 14 additional DC fast chargers, and Volvo to deliver the next 27 electric vehicles, bringing OK Produce's electric vehicle count To 36.
The second phase of electrification will leverage the PG&E Empower EV Program. Upon utility approval of the solar power and project scope, phase two will be well underway to begin powering the electric vehicle fleet.

Driving forward: A vision of progress
Looking ahead, OK Produce envisions continued growth and electrification. By utilizing bp pulse services and Omega charge management software, OK Produce was able to pass off the technical decision making and expertise.
OK Produce's story stands as an inspiration for companies looking to take meaningful steps to decarbonizing operations. By identifying the right subject matter partners and determining how involved in decision making they'd like to be, fleets can leverage the benefits of electrification and customize their journey to EV.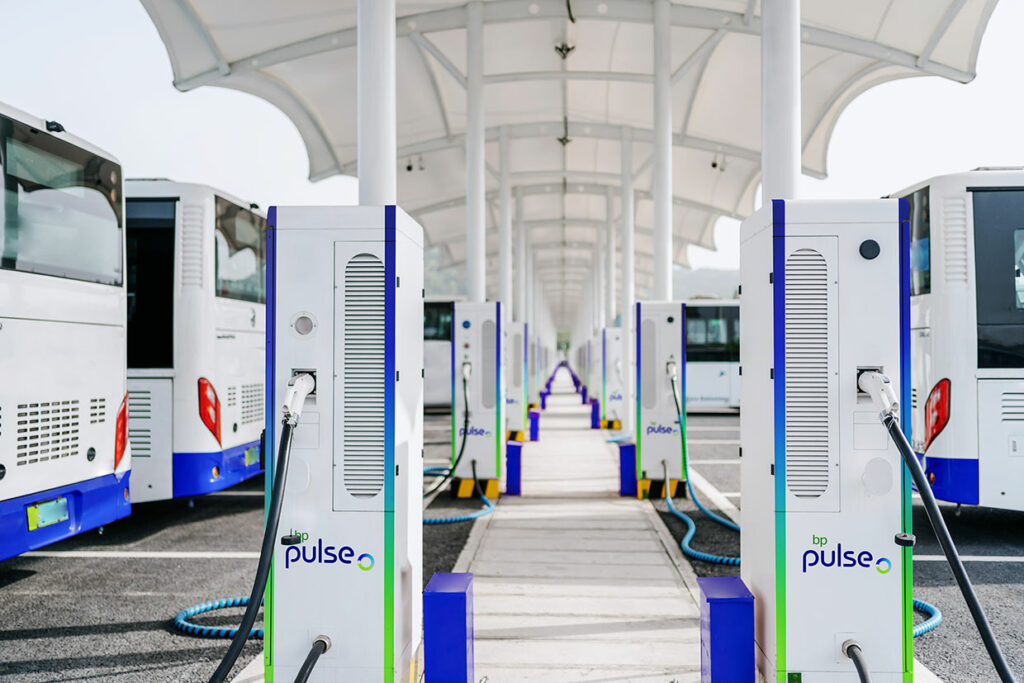 Hear directly from OK Produce about their lessons learned
Hear the real-world wins and challenges from bp pulse distribution and delivery customer, OK Produce, on how they used bp pulse Charging-as-a-Service and charge management software to automate their EV fleet charging.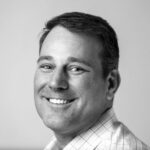 Senior Director, Medium and Heavy-Duty Fleets
bp pulse fleet