On the road to bring 'Omega' to Federal fleets with FedRAMP designation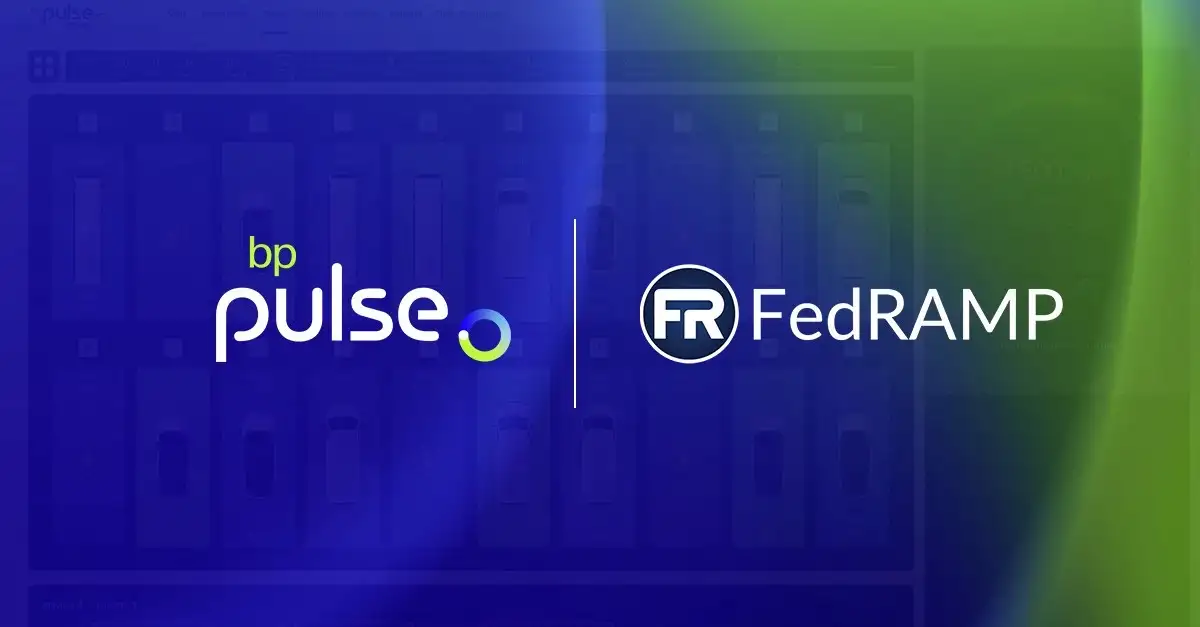 Continuing our efforts to help government fleets simplify electrification, bp pulse is officially on the path to receive Federal Risk and Authorization Management Program (FedRAMP) designation for our proprietary charge management system, Omega. This milestone signifies that we are on the path to receive FedRAMP authorization, in partnership with the U.S. General Services Administration (GSA) Office of Fleet Management. Once the process is completed, federal agencies will be able to manage their electric fleets in a safe and secure manner, while optimizing for operational efficiency.
What is FedRAMP designation?
FedRAMP is a government-wide program that provides a standardized approach to security assessment, authorization, and continuous monitoring for cloud products and services. The program is designed to help federal agencies assess and authorize cloud computing products and services that meet their security needs.
One of the key benefits of FedRAMP is that it allows agencies to leverage the security assessments and authorizations of other agencies, rather than having to conduct their own assessments. This can save time and resources for both the agencies and the cloud service providers.
Simplifying electrification for federal fleets
Of the 396 companies that have received authorization, or are on the path to do so, bp pulse is one of the first to offer comprehensive charge management software for EV fleets. This is a huge step towards electrifying federal fleets, many of which operate large numbers of light-duty vehicles that require efficient and holistic operations management.
With Omega, EV fleets can manage energy costs and optimize performance through real-time monitoring of EV charging operations. The software leverages machine learning, adjusting its rules-based model to fit a customer's unique needs, and responds in real-time to ensure vehicles are charged with no active management needed. The software is vehicle and charger agnostic, making it easier to manage a fleet of various vehicle types.
Omega, and other bp pulse products and services, are already available to purchase through a Blanket Purchase Agreement (BPA) by the GSA. The 60-month agreement offers a streamlined ordering process and reduced administrative burden for federal agencies transitioning to electric-powered transportation solutions. FedRAMP is the next step to ensure agencies can use the software while protecting sensitive data.
Ensuring ongoing software security
To participate in FedRAMP, bp pulse is currently undergoing a rigorous security assessment process, which includes a review of our security controls and documentation, as well as on-site inspections. Once the assessment is complete, we will receive a provisional authorization, which allows federal agencies to use omega to manage fleet operations.
In addition to the initial assessment, FedRAMP also includes ongoing monitoring and reporting to ensure that omega continues to meet security requirements. This includes regular penetration testing, vulnerability scanning, and other security verifications.
Overall, FedRAMP is an important program that helps to ensure the security of cloud products and services used by federal agencies. By leveraging the security assessments and authorizations of other agencies, bp pulse can provide secure, enterprise-grade solutions, trusted by the federal government.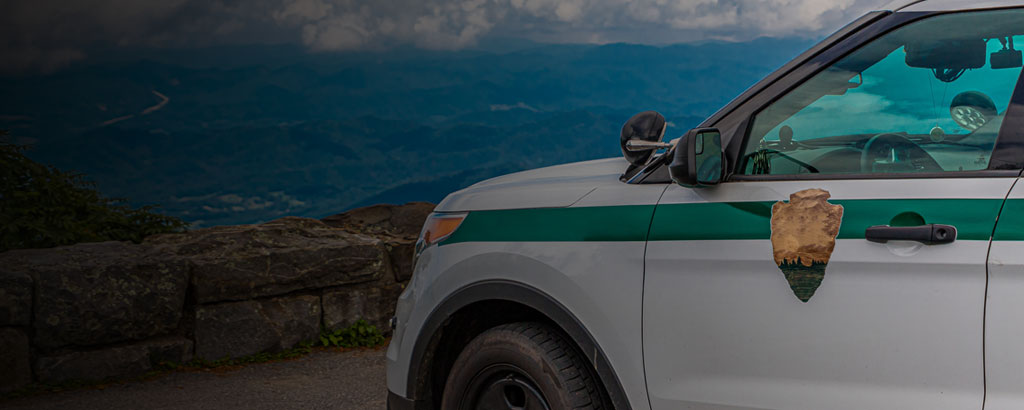 Upgrade to secure, reliable EV charging solutions for your federal fleet
We offer proven, scalable solutions that streamline electrification for federally operated fleets. Learn more about customizable solutions that work for federal fleets, operating across the country.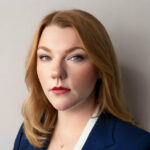 Senior Director, Marketing Operation and Special Projects
bp pulse fleet