Sustainable Fleet Technology & Expo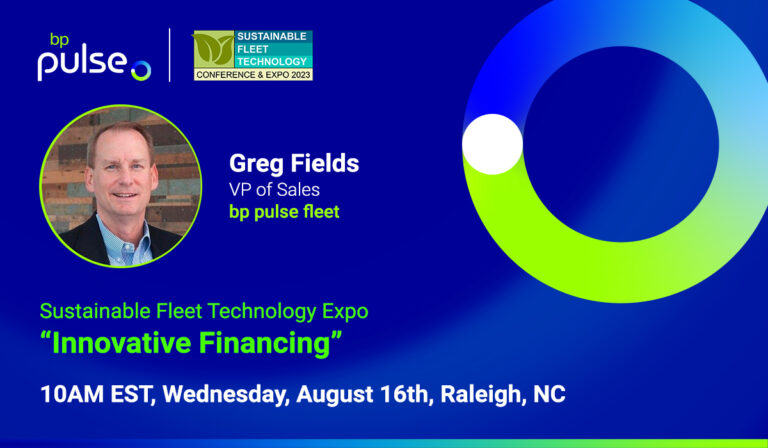 Discover the latest and greatest in sustainable 
fleet technology, operations, and implementation.
Event Dates: August 15 – 16
10:30 AM – 12:00 PM PT
Innovative Financing
With extraordinary federal investments in clean transportation and infrastructure, there's never been a better time to bring innovation and creativity to the financing of fleet-related expenditures. On this panel, subject matter experts will do a deep dive, tapping into resources currently available at the state and federal levels and the private sector to benefit your fleet. Information provided by the speakers will ultimately help you achieve sustainability goals in an affordable manner.
Featuring Greg Fields, VP of Sales, bp pulse fleet