Beyond the ribbon-cutting: Ensuring your chargers work for years to come
EV charger maintenance is an essential component to fleet electrification planning
Summary:
Charging infrastructure is one of the first steps in a successful fleet electrification transition
Fleet operators must consider the longevity and maintenance of their chargers from the very beginning of the electrification process to avoid disruption of operations
Knowing about warranties and points of contact in the instance of a malfunction is essential to keep EV operations running smoothly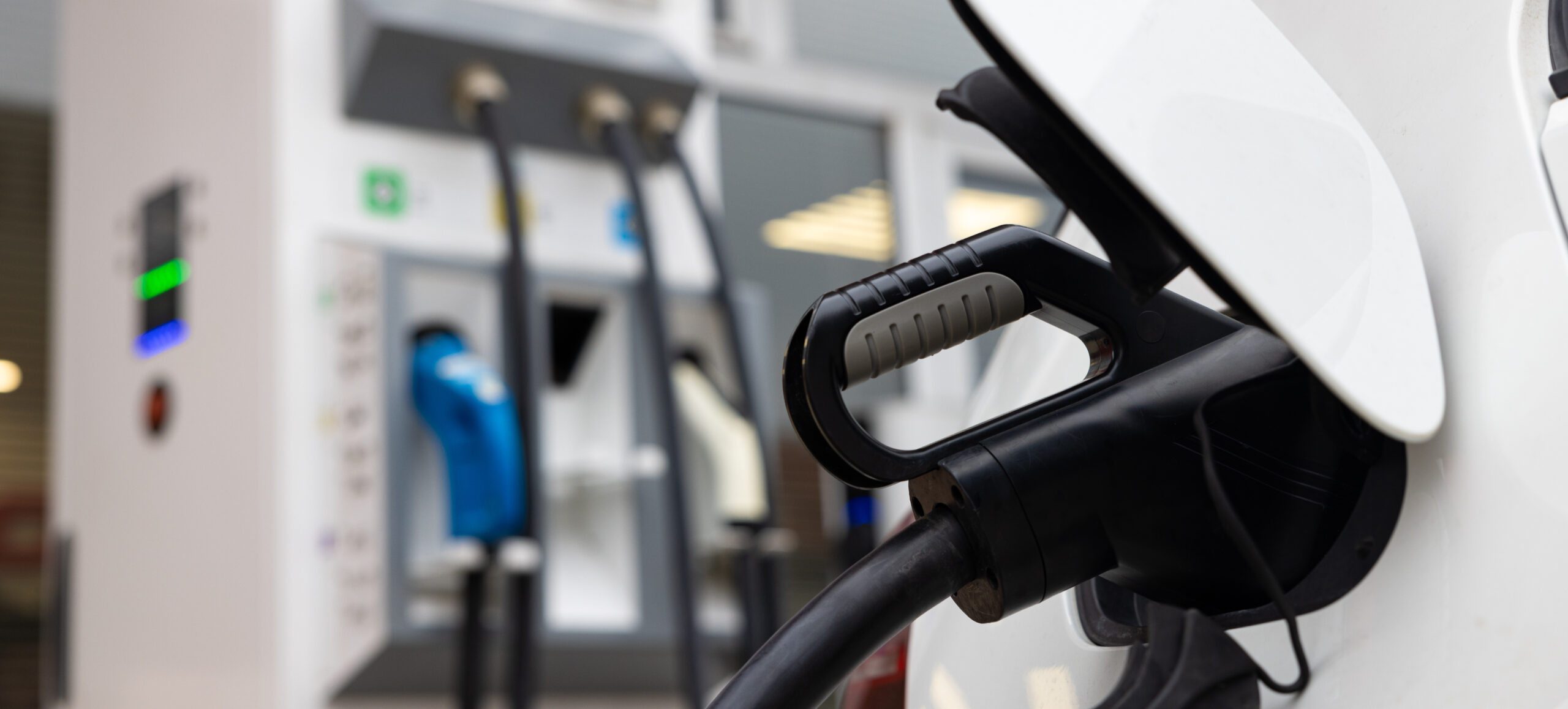 Throughout their electrification journey, most fleets have to invest in electric vehicle supply equipment (EVSE), such as chargers and cables. Many focus on getting chargers up and running, and don't consider maintenance and repair needs until it's too late. By this point, charging issues can impact duty cycles, disrupt service, and hit the bottom line. The best defense against future problems is a good offense. Here are a few of the top considerations for charger maintenance as you begin your electrification planning. 
Tech-enabled preventative maintenance
When it comes to EVSE, minor malfunctions often precede larger breakdowns. With the proper monitoring systems, you can catch performance degradations or glitches before a charger becomes wholly inoperable–making repairs cheaper, easier, and faster.
One way to monitor your systems is through charge management software, which can automatically track how well each of your chargers is functioning and send alerts if anything is amiss. By linking to fleet telematics and other systems, managed charging solutions go beyond ensuring vehicle charge readiness to provide a comprehensive, real-time view of your entire charging and vehicle infrastructure.
Advanced action on EV repairs
The goal of preventative maintenance is to avoid unexpected outages, but you still need to prepare for such a scenario. If a charger malfunctions, you don't want to waste precious time figuring out who can do the repairs, what parts are needed, and whether the downtime will impact your duty cycles. Make a charger repair action plan that identifies service providers, replacement parts, and a list of first and second-tier suppliers. Be sure to verify the level of support your service providers will offer.
Then, consider a Plan B for minimizing the impact on your operations, answering questions like:
Is your team ready to charge vehicles manually?
Are alternate charging stations accessible?
How will your regular operations be impacted by needing alternative charging?
Troubleshooting EVSE vendor warranties
EV infrastructure consists of interconnected hardware and software systems. Some vendors offer to handle sub-supplier issues on your behalf, allowing fleet operators to focus on maintaining operations. But many warranties are limited to a single piece of technology or only cover a portion of the replacement costs.
Familiarize yourself with the warranty policy for each piece of equipment, including which issues fall outside protection, like common weather-related hazards, and improper storage and handling. Be aware that vendor support may be limited if you're facing multiple points of failure. Also, not all warranties cover the full lifespan of EVSEs. Check extended warranty options, and incorporate expiration timelines into your operational and financial planning.
Going above and beyond: End-to-end support
All technology has a shelf life–a good rule of thumb for charging stations is 10 years. In addition to the time and expense required to uninstall equipment, you must also plan for safe and sustainable disposal or recycling. Some vendors offer to help manage the disposal process or permit returns, but typically according to specific conditions and subject to negotiation. Consider these factors at the start of your infrastructure deployment project.
As the EV ecosystem grows, fleets have options that complement and expand upon warranties. These include add-on subscription services offered by vendors, consulting and advisory practices that provide planning guidance, and comprehensive service level agreements that handle maintenance needs directly for a fixed rate. The leading solutions, like bp pulse's Elevate, are technology agnostic–able to work with any configuration of EVs, analytics systems, and charging equipment.
Prioritize the health of your charging equipment
Our hassle-free maintenance program, Elevate, goes beyond standard warranties and maintenance programs offered by EVSE providers. Elevate gives you peace of mind that your EV charging infrastructure ecosystem is consistently up and running.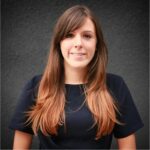 Senior Product Marketing Manager
bp pulse fleet