Powering public transportation with solar energy
New solution combines solar panels and overhead charging for transit fleets
Summary:
Transit fleets with battery-electric buses seek to integrate both solar energy generation and overhead charging

Traditionally, solar canopies and charging required building multiple structures, leading to high project costs and sacrificing valuable lot space

New solar canopy solution solves for uneven roof surfaces and space constraints, leveraging solar and reducing energy costs

As transit fleets electrify, many are exploring ways of integrating solar to further reduce emissions and benefit from potential cost savings. The primary challenge to this is the cost of installation. Most transit fleets use overhead charging to save on valuable lot space. Traditionally, adding solar photovoltaic arrays requires building an additional, separate structure, taking up more lot space. 
To solve for this and reduce installation costs, we've designed and developed the necessary hardware to enable an integrated solution, allowing for overhead charging and solar on one canopy. That innovation is our patent-pending "pantograph in-depot equipment" or PIDE. With our PIDE solution, transit fleets can leverage solar energy and minimize physical footprint, while improving their charging efficiency and power resiliency.
Solar panels typically need to be installed on a tilt to maximize capture of sunlight. Overhead charging on the other hand, needs to be on a flat mount to reach the electric buses. Until PIDE, there wasn't a solution that enabled solar panels and overhead charging on one structure. 
Fleets were left with two options:
Choose overhead charging, most likely resulting in 100% grid power that is more carbon-intensive, often more expensive, and loses the resiliency of on-site solar generation, or 

Choose solar canopies, forcing the fleet to install in-ground charging, taking more lot space and is often lower-powered charging.
Neither option sets the fleet up for success, with fleets either sacrificing the resiliency of solar or the convenience of overhead charging.
Building a better solution
PIDE allows use of solar canopies that will produce renewable energy and double as a mounting structure to enable hands-free overhead charging on a combined unit. PIDE is a small armature, connecting the overhead charger underneath the solar canopy, solving for the issue of uneven mounts. 
PIDE also addresses another common barrier to wide-scale adoption of integrated solar and EV charging–uneven surfaces in the fleet lot. The PIDE canopy mount is specifically designed for attachment to a tilted solar canopy, enabling EV charging deployments with uneven surfaces.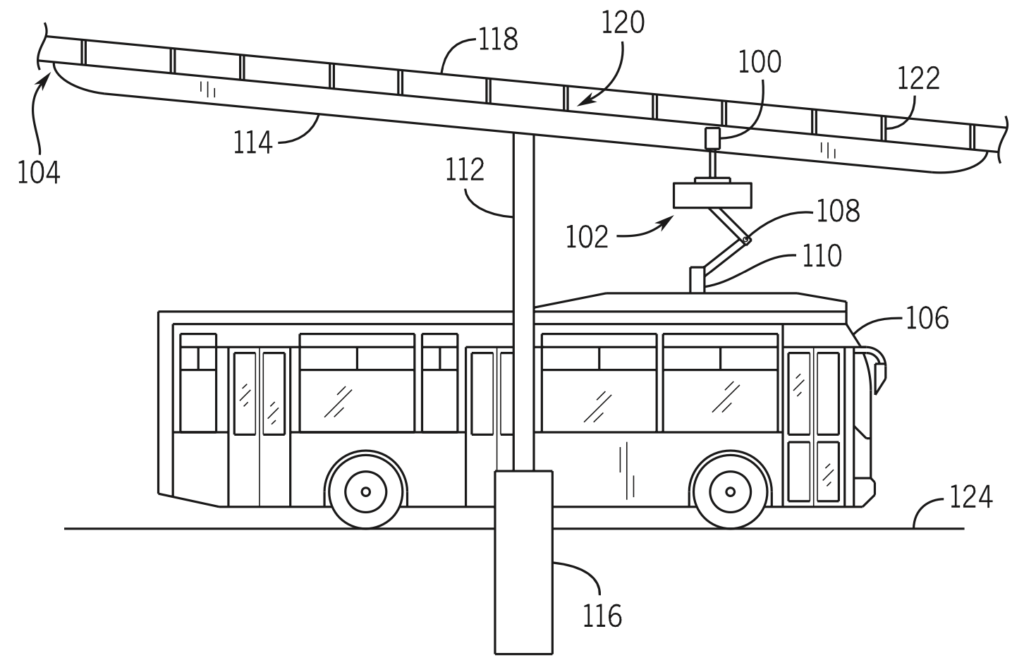 Cutting installation and electricity costs
Pairing solar panels with overhead charging dramatically reduces installation costs for fleets. They can avoid building two separate systems, reducing the material and labor needed for installation. By adding solar power, fleet operators aren't constrained to grid energy and fluctuating electricity costs. They can take advantage of times when solar power is most abundant, charging during that time or storing with on-site batteries to charge later. This is made much easier with our charge management software, Omega, as it manages and automates your fleet charging sessions.
See it in action with CapMetro
Our customer Capital Metropolitan Authority (CapMetro), Austin's regional public transportation provider, is leveraging our PIDE solution. CapMetro will install 7,000 solar panels along with overhead charging to support its fleet of 200 electric buses. In all, the canopy system will span 12 acres, or roughly nine football fields. Learn more about how we're deploying PIDE for the first time with CapMetro.

Innovating to solve barriers to electrification
Transit fleets have a unique set of needs and challenges when transitioning to electric. PIDE is built with that in mind. Similar to PIDE, our product and solution suite has been developed to overcome all of the significant obstacles to fleet electrification. Inrush, our mobile and non-permanent charging, was another innovative solution designed to solve for barriers that some of our customers were encountering. We want to make electrification easier so fleets can focus on what matters most–providing reliable and safe transportation for riders.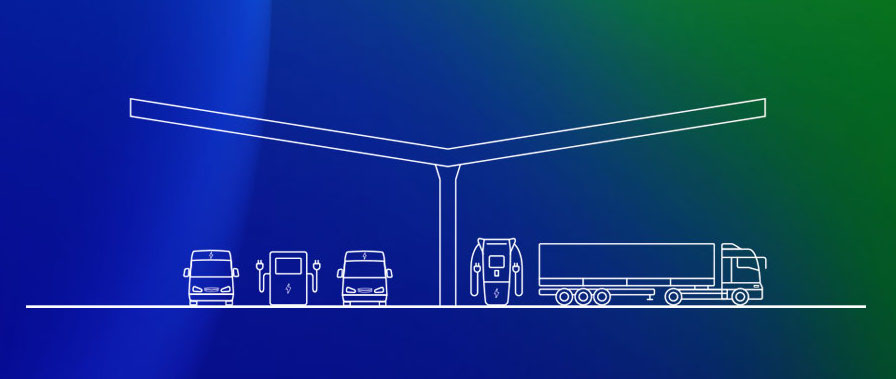 Estimate your EV charging infrastructure costs
Our online tool provides charger recommendations and receive an instant estimate of your infrastructure procurement and installation with our Infrastructure Estimator.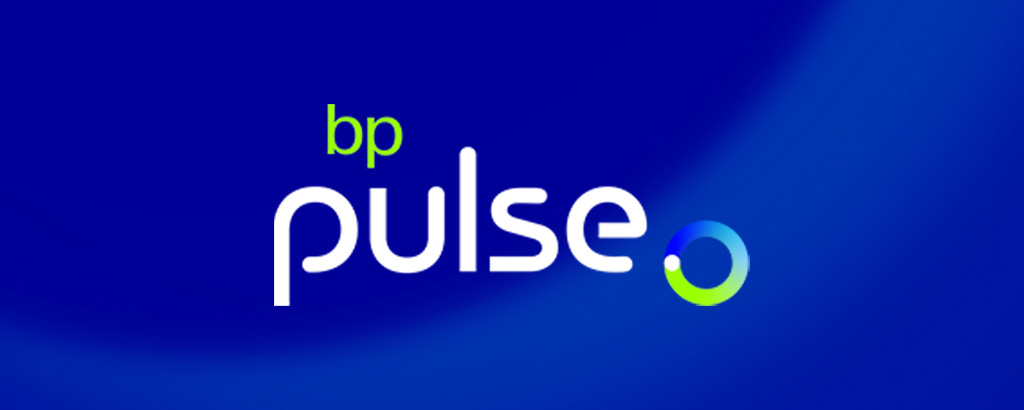 Learn about our innovative solutions for fleets
Contact us to learn more about how we serve fleets in every sector. Our innovative solutions span charge management software, mobile and non-permanent charging, full turnkey Charging-as-a-Service and more.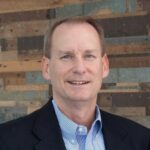 VP of North America Sales
bp pulse fleet