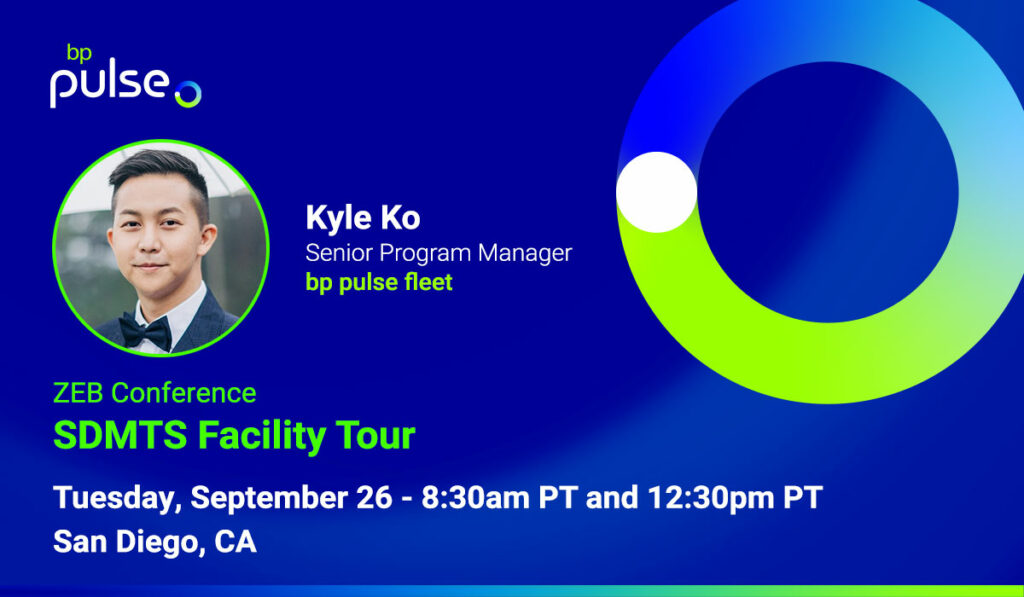 ZEB Con is the premier event for transportation professionals leading the charge to electrification. From initial community advocacy to electrifying a full depot and managing on-going ZEB operations, conference content spans the entire journey to zero-emission.
Meet us at booth #140 during the conference to learn more about our Omega charge management software.
8:30 AM & 12:30 PM PT
San Diego MTS Tours
As MTS strives to convert its entire bus fleet to zero-emission by 2040, a key first step is building enough charging capacity to power an electric fleet. An early milestone in the infrastructure development process for MTS has been completed at one of the agency's five bus divisions. Join us for an exciting tour of this new $8.5 million overhead gantry system capable of charging 24 battery-electric buses at a time. The charging technology consists of Heliox's Flex 180 kw power cabinets, and Schunk's SLS 301 series Depot Charging Pantograph. The tour will include a charging demonstration of the system, and MTS experts will be on hand to lead the tour and answer questions.
Space is limited. Once capacity is reached, a waitlist will go into effect.
Featuring Kyle Ko, Senior Program Manager, bp pulse
3:35 PM – 4:20 PM PT
What to Expect When You're Expecting: Planning Your Charging System With the Future in Mind
This session will discuss the planning and design considerations for optimized charging for your future fleet of ZEBs. Topics will include various charging schemes, sizing power, choosing the number of plugs, and building out with future expansions in mind.
Featuring Chuck Ebbets, Sr Sales Manager – Transit, bp pulse
Town and Country Resort
San Diego, California