Integrations for partners
Simplifying the EV charging ecosystem​
Powered by bp pulse fleet
Enabling partners to integrate our offerings to make the electrification process easier for customers
To simplify the customer's experience, our core products and solutions are available as "white labeled" offerings. This enables our partners to easily integrate them into their existing products for a seamless charging experience.
Lightning eMotors integrates omega charge management software for seamless fleet customer experience
Powered by bp pulse solutions
With Powered by bp pulse fleet, vehicle manufacturers can integrate our omega charge management software with a vehicle's onboard telematics, providing a turnkey solution to manage their charging operations.
Our design and deploy services, provided by our team of energy experts includes charger selection and procurement, utility engagements, construction and permitting, maintenance and warranties, and more. This ensures the customer has a successful EV fleet deployment, and ultimately, is a repeat customer.
With elevate, we assume responsibility for a fleet's charging station operations, while handling all sub-supplier issues and costs on your behalf. The program is uniquely designed to be technology-agnostic, supporting fleets with maintenance needs complicated by various vehicle types and charging hardware.
Explore our partner ecosystem
After working with customers on some of the most complex EV fleet deployments in the U.S., bringing together all types of vendors to ensure a project's success – from OEMs and telematics providers, to EVSE providers and EPC (engineering, procurement, and construction) teams – bp pulse understands the need for deep collaborations and partnerships.
About the partner ecosystem
Improve your customers' EV charging experience through an integrated ecosystem​
It's our mission to simplify fleet electrification and on the path to do just that, we developed a robust partner program to continue to remove barriers for customers. By connecting with stakeholders across the transportation and energy sectors, we offer an integrated and efficient charging experience that improves customer satisfaction and retention.
bp pulse has strategic partnerships in place with key entities to ensure our customers receive the best support for their unique needs.
EV OEMs
Simplify charging infrastructure for your customers by making their purchasing decisions and ongoing charging operations easier.
Featured partners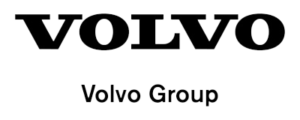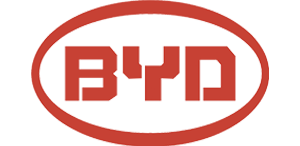 EVSE OEMs
Ensure a seamless customer experience from site design and construction, to activation and operations.
Featured partners


Polyfuel Operations
Enable your customers to easily deploy and manage multiple fuel types and technologies.
Featured Partners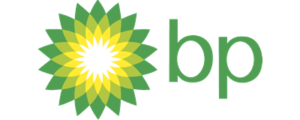 Distributed Energy Resources
Provide an integrated solution to customers with EV fleets V2X, renewable energy generation, storage, demand response, and more.
Featured Partners


Telematics & Fleet Management
Access the growing electrification market through integrations with our products and services.
Featured Partners


Charge management software
Our cloud-based charge management software, omega, provides everything an electric fleet operator needs to ensure vehicles are not only charged but with the lowest possible energy cost.
Our CaaS solution assumes responsibility for all aspects of charging your EV fleet, from EVSE procurement and installation to operations and maintenance and beyond.